A new case of the Zika virus has emerged in Palm Beach County in Florida — a state located in the southeastern region of the United States. Officials at the Florida Department of Health have started the investigation regarding this. The case is believed to be the 16th one in the state in two weeks.
According to a BBC report, the infected person lives in West Palm Beach County about 70 miles (113km) north of the initial transmission area. The health department believes that the most dangerous transmission region for the virus is one square mile (3sq km) in Wynwood neighbourhood in North Miami.
Reports suggested that the infected person had contracted the virus during a recent tour to Miami-Dade County.
"DOH still believes active transmissions are only taking place within the identified area that is less than one-square mile in Miami-Dade County," the statement from the health department said.
Florida is the second worst Zika-affected state in the US after New York. Taking precautionary measures, the Centers for Disease Control and Prevention had formerly issued a travel warning for the state's people, specifically focusing on the pregnant women as the virus can cause serious birth defects in babies, like microcephaly, developmental delays, joint problems, blindness and sometimes problems related to breathing.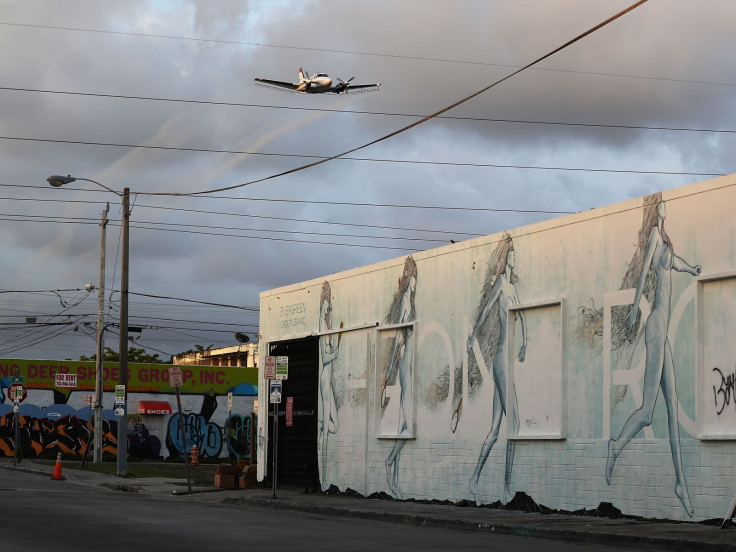 Meanwhile, on Saturday (6 August), Florida Senator Marco Rubio had started a new controversy by saying Zika- infected women should not be allowed abortions. "I understand a lot of people disagree with my view – but I believe that all human life is worthy of protection of our laws. And when you present it in the context of Zika or any prenatal condition, it's a difficult question and a hard one. But if I'm going to err, I'm going to err on the side of life," Rubio said in an interview.