A former Bosnian Muslim soldier has been convicted of war crimes after admitting the killings of six Bosnian Croats in the southern village of Trusina in April 1993, a Bosnian court has acknowledged.
Naturalised US Citizen Rasema Handanovic, 39, had been the victim of a wartime rape before committing the Trusina crimes and had lost several family members in the conflict.
She was sentenced to five and a half years in prison after signing an agreement in which she pledged to testify against six other members of the Zulfikar special unit of the Bosnian army.
During the attack on the village on 16 April, 1993, 22 people were killed in a firing squad-style execution. Eighteen of them were Croat civilians, while the other four were prisoners of war who had surrendered. Others were injured in the incident, including two children.
Her lawyer emphasised that she herself had also been a victim of war crimes at the start of the bloody conflict in Bosnia.
"She was raped by Serb soldiers, while her partner and other family members were killed," lawyer Senad Kreho told AFP.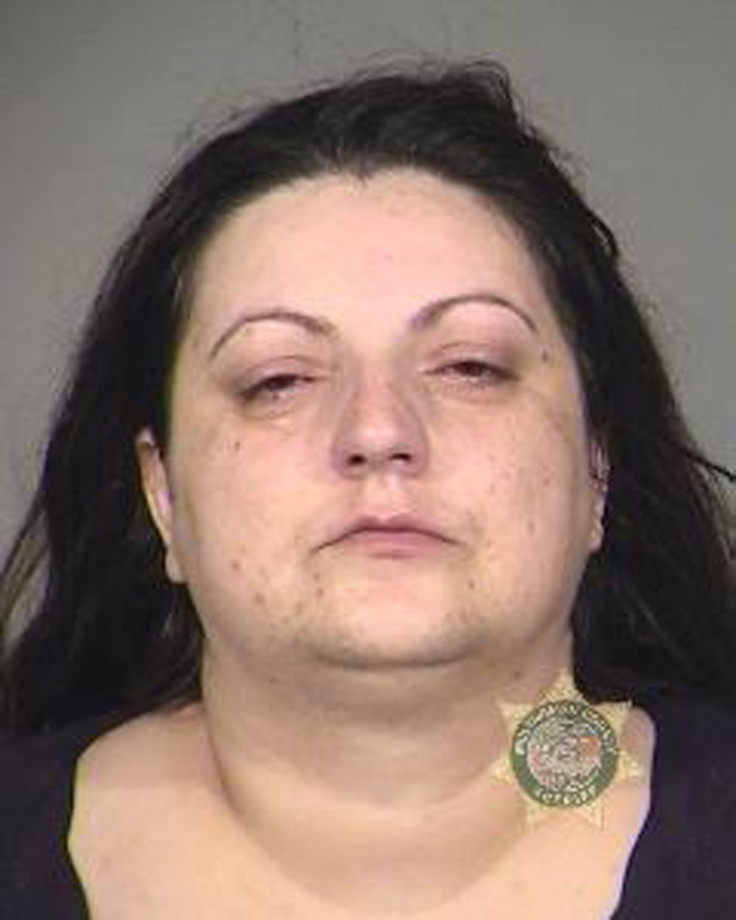 Handanovic, a single mother who was extradited to Bosnia-Herzegovina in December, emigrated to the United States after the war.
"Once more, I would like to express my deep regrets for everything I did," Handanovic said in a statement addressed to the trial chamber before sentencing.
"I am sorry for having attended the execution. I convey my deepest condolences to those whom I harmed. I committed a crime and I want to complete this and serve my sentence as soon as possible."
The family members of the people who were killed in Trusina agreed with the proposed sentence, state prosecutor Vesna Budimir said.
By striking the deal, Handanovic agreed to testify against the other former members of the Zulfikar unit. On 30 March this year she began testifying at the trial of Mensur Memic, Dzevad Salcin, Senad Hakalovic, Nedzad Hodzic, Nihad Bojadzic and Zulfikar Alispago.
The only other woman to have been convicted of war crimes during the Bosnian war was Biljana Plavsic, the former Bosnian Serb president who was found guilty of persecution and crimes against humanity by the Hague-based war crimes tribunal for the former Yugoslavia, Reuters reported.
Plavsic was sentenced in 2003 to 11 years in jail and released after serving two-thirds of her term.