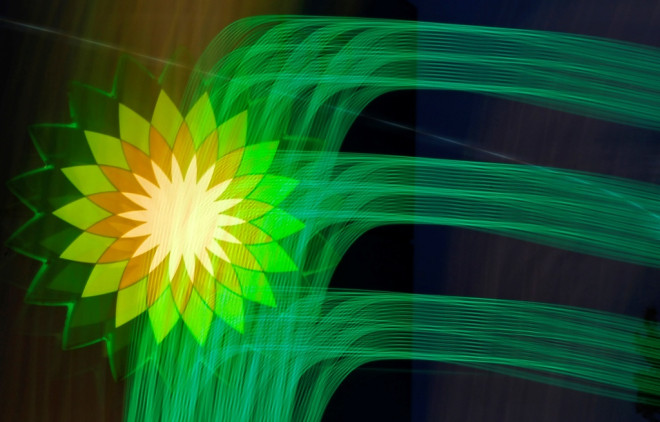 Oil giant BP said power was disrupted at its Rotterdam refinery but reports of a fire were inaccurate.
BP's Rotterdam refinery is one of Europe's largest, producing up to 400,000 barrels of oil per day (bpd).
Reuters said that trade sources had earlier reported a fire at the huge refinery but the reports were denied by BP.
Industry intelligence group Genscape said a 200,000 bpd crude distillation unit at the refinery was shut down this morning.
Elevated flaring had taken place, which is usually a sign of unit malfunction, they reported.