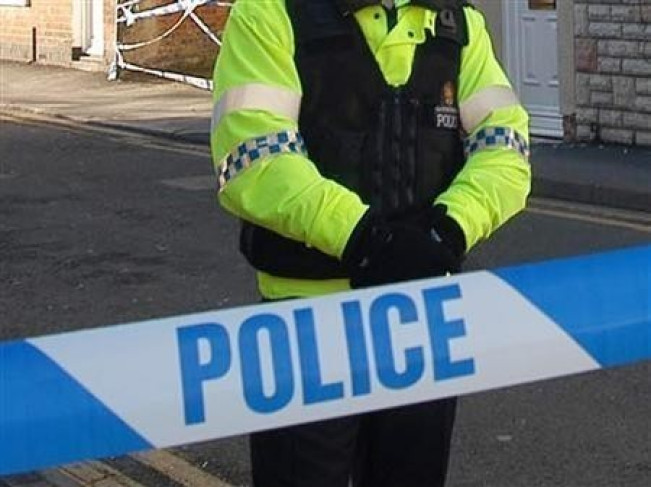 A couple and their two teenage girls have been found dead in a house in Bradford.
West Yorkshire Police were called to a house in Blackberry Way, Clayton at around 8.30pm on 27 October following the discovery of the bodies.
Officers say they are not looking for anyone in connection with the inquiry.
The area has been sealed off while forensic investigations take place.
A police spokesman said: "We are not currently in a position to release further details, but hope to be able to give a further update later this morning."
More to follow...