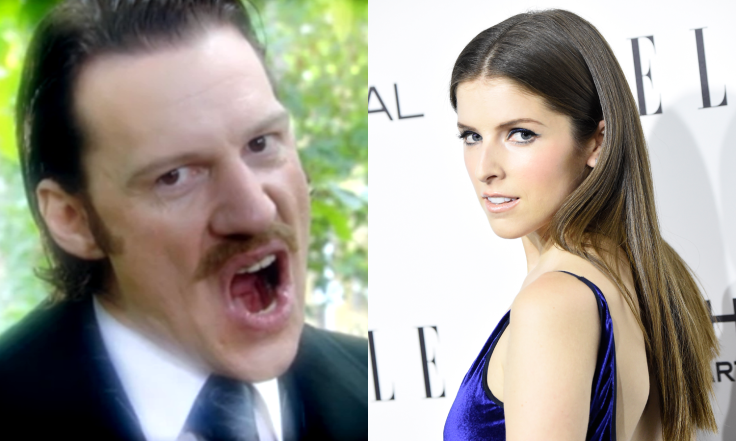 British comedy legend Chris Morris - best known as the writer and star of satirical comedy series The Day Today and Brass Eye - is a very secretive person, whose projects have been few and far between over the last decade.
A whip-smart satirist, Morris's shows are often referenced alongside current events as evidence that we're in a strange post-satire world. His most notable recent project was 2010's Four Lions, a comedy about inept jihadi terrorists which he wrote and directed.
His follow-up has been a long time coming, but it has now been reported that the film was shot in secret over the summer in the Dominican Republic.
The film's title, plot and release date are still under wraps according to Chortle's report, but it stars Anna Kendrick and Orange is the New Black's Danielle Brooks.
Four Lions' Kayvan Novak will also play a role, as will James Adomian, Denis O'Hare, Pej Vahdat, Mousa Kraish and newcomer Marchant Davis.
Kendrick was spotted on set in an FBI uniform with a large rifle, but that and the cast are as much as we know about the project so far. The actress' involvement indicates Morris is working with a bigger budget for his latest film.
Film4 announced in February 2016 that it was financing the project. With filming complete, a release in 2018 is most likely.
Since the release of Four Lions, Morris has directed four episodes of HBO comedy Veep and enjoyed small roles in his IT Crowd co-star Richard Ayoade's 2013 film The Double and BBC series Stewart Lee's Comedy Vehicle
Kendrick meanwhile is best known for the Pitch Perfect series, her breakout role in Up in the Air and the Twilight series.