Brazil announced the end of its public health emergency on 11 May, which was declared after Zika virus outbreak in the country more than a year ago. Authorities stated a sharp decline in the number of cases was the basis for lifting the emergency.
However, health officials assured that the end of emergency "doesn't mean the end of surveillance or assistance" to the affected families.
"The Health Ministry and other organisations involved in this area will maintain a policy of fighting Zika, dengue and chikungunya," said Adeilson Cavalcante, the secretary for health surveillance at Brazil's Health Ministry.
The virus spread by the Aedes aegypti mosquito was found to cause severe birth defects, including microcephaly, where children are born with a brain much smaller than the usual size. Images of children affected by the condition caused panic across the world.
Brazil had declared the public health emergency in November 2015, under which it launched a massive drive to end the spread of the virus. In February 2016, the World Health Organization (WHO) also declared the outbreak an international health emergency, after its rapid spread to other parts of the Americas.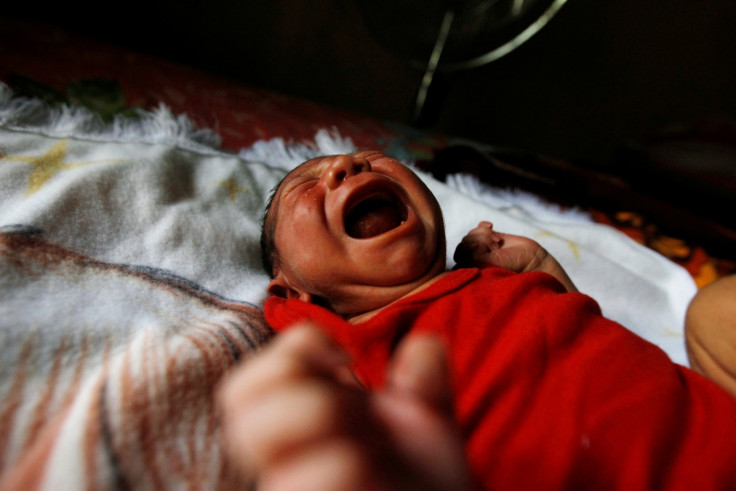 The 2016 Olympic Games that were hosted in Rio de Janeiro reportedly prompted the WHO to declare the emergency to warn sports enthusiasts from across the world planning to visit the Zika-infected nation. Around that time, many countries had issued travel warnings to pregnant women, who were considered most vulnerable.
The virus was reported to have spread to some Asian nations such as Singapore and Malaysia through people who caught the infection while travelling to Brazil or other affected Latin American country.
The WHO lifted its emergency in November 2016, but warned that the threat remained, saying that Zika is "here to stay" and fighting the disease would be an ongoing battle.