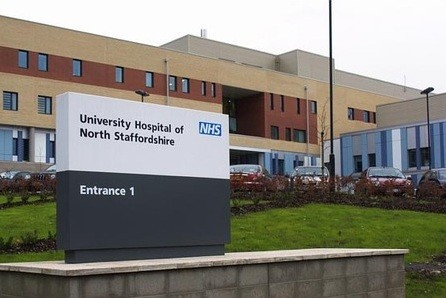 Seven people have been taken to hospital following an outbreak of Legionnaires' disease in Stoke-on-Trent.
Health officials said that the victims are aged between late 40s and 75.
The Health Protection Agency (HPA) said that patients, six men and one woman, were being treated at the University Hospital of North Staffordshire.
Two men in their seventies were in a stable condition while the other patients were improving.
Prof Harsh Duggal, director of the Health Protection Unit in Stafford, said: "While we do not have a direct link between the cases, the evidence points to the fact that there is a common source.
"We are taking detailed histories of the movements of the patients to see if there are similar patterns which would indicate a local source of infection."
Legionnaires' disease is a rare but potentially life-threatening illness. It is caused by a bacteria commonly associated with water systems and cannot be passed from person to person.