PTSD: 'Breakthrough' electric patch sticks to user's head and reduces symptoms by 30%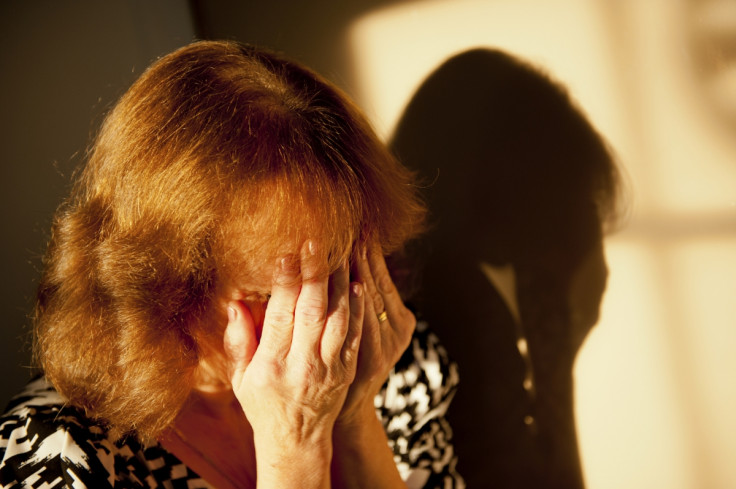 Post-traumatic stress disorder (PTSD) can be reduced by up to 30% with a battery-powered patch which sticks to a patient's forehead while they sleep. The patch is the first to use trigeminal nerve stimulation (TNS) as a means of treating PTSD.
Scientists created the patch which uses the current from a nine-volt battery; used in some digital clocks and smoke alarms. While sleeping, the patch is stuck to the patient's forehead, and the current sends signals to cranial nerves linked to the brain. This has been found to regulate mood, behaviour and cognition, ultimately relieving some of the symptoms of PTSD.
"Most patients with PTSD do get some benefit from existing treatments, but the great majority still have symptoms and suffer for years from those symptoms," said Andrew Leuchter, senior author of the study, which was published in the journal Neuromodulation: Technology at the Neural Interface. "This could be a breakthrough for patients who have not been helped adequately by existing treatments."
The study used 12 volunteers who had experienced trauma which left them with PTSD; including rape, car accidents and domestic abuse. Leuchter said the effects were very positive.
"[The patients] were coming in and saying: 'For the first time in years I slept through the night,' or 'My nightmares are gone.' The effect was extraordinarily powerful."
The results showed that PTSD symptoms reduced by 30% across all of the volunteers, and the severity of their depression was reduced by 50%. The study also says that three of the 12 volunteers went into remission, and all subjects generally agreed that their ability to participate in daily activities had improved.
The next stage of trials for the TNS electric patch is to investigate the effects on 74 war veterans. The subjects, all serving since 9/11, will either be given the real treatment, or a placebo patch.
"PTSD is one of the invisible wounds of war," said Ian Cook, co-inventor of the TNS. "The scars are inside but they can be just as debilitating as visible scars. So it's tremendous to be working on a contribution that could improve the lives of so many brave and courageous people who have made sacrifices for the good of our country."
© Copyright IBTimes 2023. All rights reserved.