Breast Cancer Patients Most Likely to Struggle with Depression and Anxiety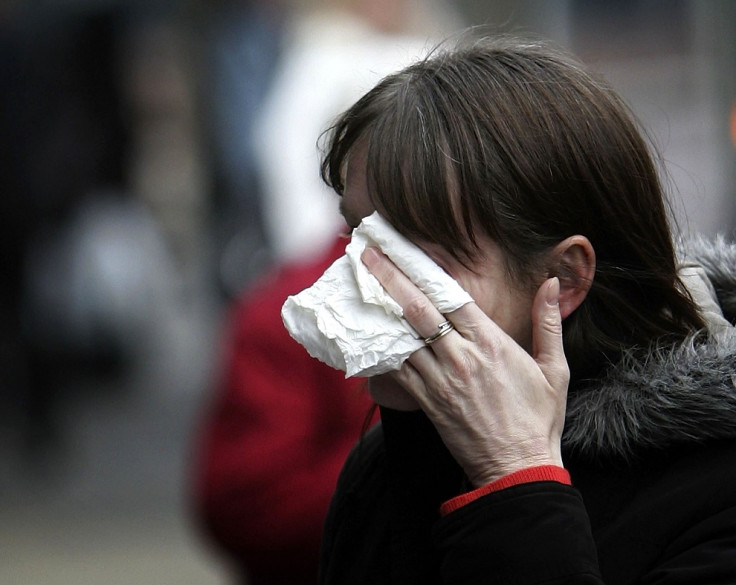 Breast cancer patients are most likely to develop psychological disorders such as depression and anxiety over those with prostate, stomach or pancreatic cancers.
Researchers at the University of Leipzig in German found one in three cancer patients develop mental illness. The rate is significantly higher than the rate of the general population developing psychological conditions, which is around 20%.
Around 42% of breast cancer patients and 41% of neck and head cancer patients suffered from mental illness.
The findings also showed that 39% of malignant melanoma patients, 22% of prostate and 21% of stomach cancer patients also experienced psychological disorders. Around 20% of pancreatic cancer patients suffered depression or anxiety.
It is hoped that the research will shed light on the type of cancer patients vulnerable to mental illness who need support. The research has been published as part of Mental Illness Awareness Week in the United States.
Dr Anja Mehnert, a professor of psychosocial oncology who led the study, said it was surprising that patients with a more treatable cancer, such as breast cancer, experienced more distress than people with cancers more challenging to beat, such as stomach and pancreatic cancers.
"It is normal to feel distress if you have cancer. It's not unusual to develop a mental disorder," she said. "You don't have to feel ashamed. Many people still think that if they see a mental health professional, they are weak and not able to cope well with their disease. That's just not so."
The study, the largest to date to assess emotional and mental health of cancer patients using diagnostic and face-to-face interviews, found around 32% of patients developed psychological disorders as a result of their diagnosis.
The research was conducted across inpatient and outpatient cancer treatment centres across Germany and included over 2,100 patients. Participants were interviewed about the emotional stress they encountered after their diagnosis.
The questions assessed psychological symptoms over the previous four-week period.
"These findings reinforce that, as doctors, we need to be very aware of signs and symptoms of mental and emotional distress," Mehnert said.
"We must encourage patients to seek evaluation, support and treatment if necessary, as there are long-term risks often associated with more severe, untreated mental health disorders. This research also sheds light on which patients we should watch more closely."
The study has been published in the Journal of Clinical Oncology.
© Copyright IBTimes 2023. All rights reserved.