Confusion over funding of a cheap drug that could prevent breast cancer from spreadin, is putting thousands of lives at risk, a poll by the charity Breast Cancer Now has found.
The poll revealed that thousands of women diagnosed with the disease after menopause are missing out on bisphosphonates, which costs 43p per day. The drug is typically used to treat the bone disease osteoporosis but it is also given to women with post menopausal breast cancer.
The charity said that around 27,000 women are denied bisphosphonates due to lack of clear guidance on who should fund the inexpensive drug – the NHS, the hospital trust or the local clinical commissioning group (CCG).
Its survey – involving 125 breast cancer specialists – found that less than a quarter of the doctors said they introduced the drug to their patients. But 45% of these doctors said they were confused over whether the hospital trust, the CCG or NHS should be paying for them.
Bisphosphonates were originally licensed for osteoporosis, and to treat bone fractures in adults whose breast cancer has weakened the bones. It alters bone tissues that make it harder for cancer cells to survive or spread. The pill is already used for patients with advanced prostate cancer.
The charity also suggested that the drug, if given to all eligible patients can prevent one in 10 breast cancer deaths. It could also save millions of pounds for the NHS as prescribing the drug would result in women not requiring undergo bone density scans and fewer women would develop secondary breast cancer.
The study found a 28% reduction in the chances of those in postmenopausal phase getting the same cancer after they started taking bisphosphonates. The drug is reported to have reduced the risk of dying from the disease by 18% after 10 years of diagnosis.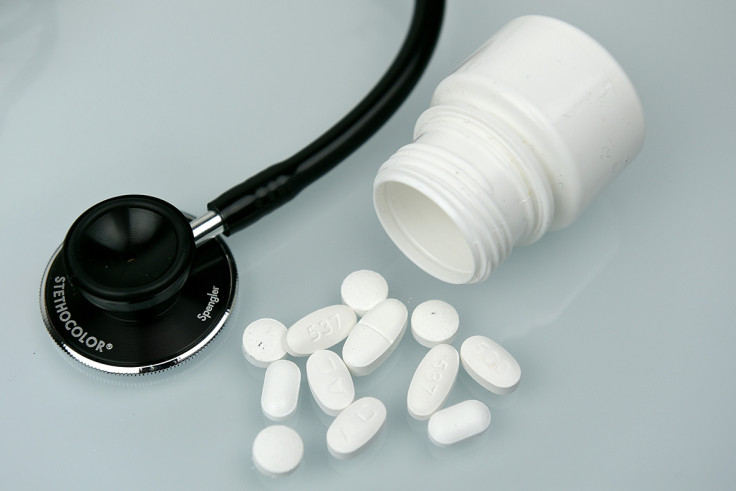 Baroness Delyth Morgan, chief executive at Breast Cancer Now, called for a national policy to determine who should fund the drugs to provide better treatment for patients. She said "women's lives are needlessly being put at risk".
"These are cheap and widely available drugs, and the overwhelming evidence of their ability to save lives should have changed practice by now. But they are still sitting on the shelf, blocked by bureaucratic inertia," she said.
NHS England said its decisions on the funding of the medicine were currently made locally, but its use would be considered in the new guidelines by the National Institute for Health and Care Excellence.
Rob Coleman, medical oncology professor at the University of Sheffield, said that the drug should be made available "as a matter of urgency" and "absolute priority".