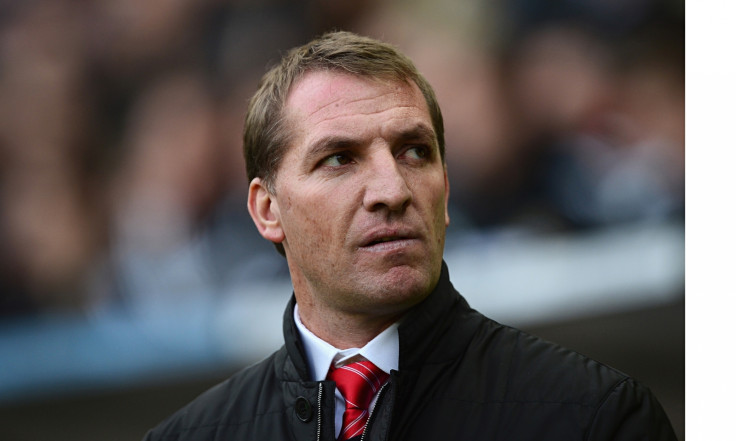 Brendan Rodgers believes that Liverpool's exit from the round of 32 phase of the Europa League is because of the lack of creativity shown by his players.
The Reds lost to Besiktas on penalties after the Turkish club had neutralised their 1-0 lead from Anfield and taken the Premier League club to extra time. The Reds failed to create any openings throughout the length of the game and were lucky to go into extra time, having been overrun by Besiktas in the middle of the park.
Rodgers, who is desperate to end the season with a trophy, only has the FA Cup to look forward to at this point, having lost out in the race for the Premier League title to Chelsea, currently 15 points ahead.
However, the Merseyside club are still trying their best to qualify for the Champions League, two points adrift of Manchester United in fourth and will face reigning champions Manchester City at Anfield on Sunday.
"We are disappointed of course to go out in the manner we did," said Rodgers.
"I thought we created opportunities in the first half and over the course of the game we defended very well. We just got too deep and they scored.
"I am proud of the players, the young players have had a great experience in a fantastic atmosphere.
"We were missing a lot of our creativity this evening but there is no excuse.
"We played a lot of young players, we played with two strikers, so it was an attacking line-up and then once Besiktas get the goal we didn't create so much.
"It was a tight game but we just failed to take the opportunities we had.
"When you are away from home the objective is to keep a clean sheet.
"Our objective this season was to win a cup. It is not to be in this competition but we have an excellent opportunity in another competition [the FA Cup]," he concluded.