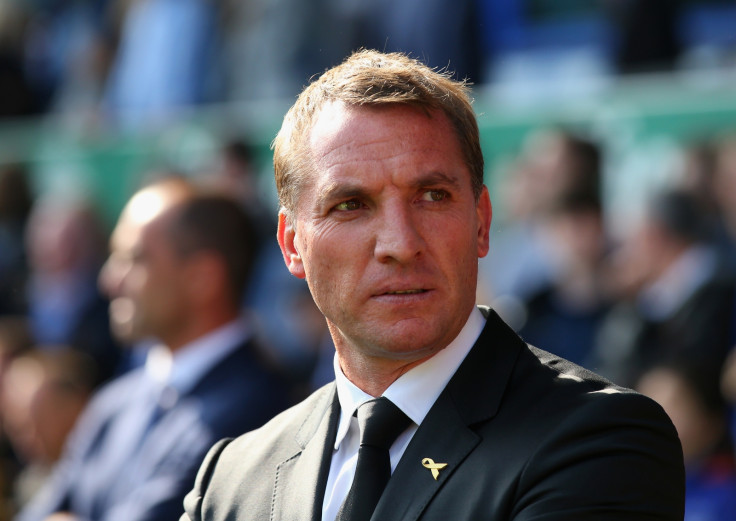 Celtic have confirmed the appointment of former Liverpool manager Brendan Rodgers. Rodgers, who was sacked by the Merseyside club last October, has agreed a 12-month rolling contract with the Scottish champions.
He replaces Ronny Deila, who left his post at Celtic Park at the end of the 2015-16 season.
"I am absolutely delighted to be named Celtic manager," Rodgers told Celtic's official website. "This is genuinely a huge honour for me. I have followed Celtic all my life and to be given this fantastic opportunity and to be part of such a truly great football club is a dream come true."
Rodgers, who has also managed Watford, Reading and Swansea City, added he will strive to improve Celtic's dismal record in Europe. The club failed to qualify for the Champions League group stage in each of Deila's two seasons in charge.
"The club has been in magnificent shape in recent years and has collected silverware regularly during this time," Rodgers added. "My objective now, of course, is to continue this work, to keep us at the top and again make our mark in Europe.
"I know what a magnificent support Celtic enjoys and I can promise our fans one thing - that I will be doing everything I can to give you a team that you can be proud of and a team that delivers."
Deila guided the club to back-to-back Scottish titles, extending the club's spell of dominance to five consecutive championships - the first three won under Neil Lennon.
But in Europe, the club have failed to make any progress, crashing out of the Europa League at the round of 32 stage last season.
Republic of Ireland assistant manager Roy Keane was also in the running for the job at Celtic Park but the club's chairman Ian Bankier felt Rodgers was the 'outstanding' choice.
Bankier said: "As expected, there was huge interest in the position of Celtic manager but we believe we have chosen the outstanding candidate to take the club forward. Brendan is a man with a tremendous pedigree in football management, he is someone who knows all about Celtic and someone who has a real passion for Celtic. He is also a manager who we believe has the talent, the drive and the determination to bring continued success to the club."
Rodgers will be officially unveiled by the club on Monday 23 May.