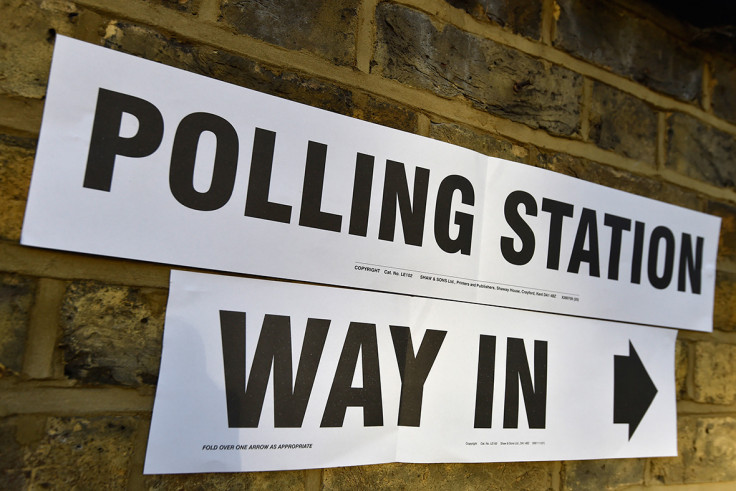 MPs are set to debate whether the UK should hold a second referendum after an online petition attracted more than four million votes. The parliamentary petition urged a rerun of the historic vote after neither remain or leave gained more than 60% of the vote and turnout was below 75%.
Although the petition was launched in May before the vote took place, its popularity grew following 23 June when the UK voted to leave by the EU by 17.4 million (51.9%) to 16.1 million (48.1%) and has since become the most popular petition on the parliament website.
The debate at Westminster Hall will be headed by SNP MP Ian Blackford and is expected to last for three hours. However, the debate will not have a mandate to impose a rule that the second referendum must take place due to the voting turnout.
Responding to the petition, a government spokesperson said: "As the [former] prime minister [David Cameron] made clear in his statement to the House of Commons on 27 June, the referendum was one of the biggest democratic exercises in British history with over 33 million people having their say.
"The prime minister and government have been clear that this was a once in a generation vote and, as the prime minister said, the decision must be respected. We must now prepare for the process to exit the EU. The government is committed to ensuring the best possible outcome for the British people in the negotiations."
You can watch the debate live via the video below from 4.30pm BST.