Growth in the UK's services sector slowed markedly in June as firms grappled with the uncertainty created by the EU referendum, a fresh survey has revealed.
The purchasing managers' index (PMI) from Markit Economics and the Chartered Institute of Procurement & Supply (CIPS) fell to 52.3 from 53.5 in May, missing analyst expectations for a score of 52.8.
A reading above 50 indicates expansion in the sector.
The score matched April's 38-month low and signalled a relatively weak rate of growth in the services industry, which contributes nearly 80% to Britain's gross domestic product.
Optimism over future activity among UK firms was at its lowest in three-and-a-half years due to a general slowing in the economy and a pause in business due to the EU referendum.
Nearly nine out of ten respondents participating in the survey completed it before Britons voted to leave the European Union on 23 June.
'Wake-up call'
Chris Williamson, chief economist at Markit, said the survey data heaped pressure on the Bank of England to cut interest rates in the summer.
"The PMI surveys indicate that the pace of UK economic growth slowed to just 0.2% in the second quarter, with a further loss of momentum in June as Brexit anxiety intensified," he said.
"A further slowing, and possible contraction, looks highly likely in coming months as a result of the uncertainty created by the EU referendum.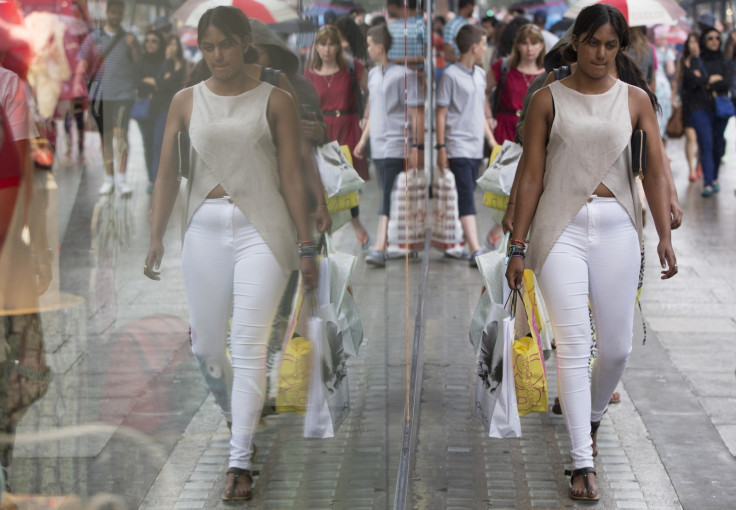 "However, with the June PMIs having already fallen into territory that would normally be associated with the Bank of England cutting interest rates, it's unlikely that policymakers will wait for more data before unleashing additional monetary stimulus. More policy action is therefore likely in the coming weeks."
Growth in the services sector for the second quarter as a whole was the slowest recorded since early 2013.
David Noble, chief executive of CIPS, added: "These subdued figures are a wake-up call to policymakers that fast, decisive action is necessary to prevent further slides in confidence and activity in the key service sector and, by extension, the overall economy."