A study of City workers has revealed than an increasing number of them are looking to shift to the Republic of Ireland amid uncertainty over Brexit.
Analysis of searches made by the 18 million monthly visitors to the job site Indeed showed that the number of UK financial professionals looking for work in Ireland during the three months to the end of August was 39% above the level seen prior to last year's Brexit vote.
The study also revealed that the number of continental Europeans looking for financial sector jobs in Ireland is now up by a third compared to pre-Brexit levels.
It comes after financial firms such as Lloyd's of London, Barclays, Bank of America and JP Morgan unveiled plans to shift part of their operations from London to Dublin.
"Our data suggests financial sector professionals both in Britain and elsewhere are concerned by Brexit uncertainty and increasingly considering Ireland as an alternative place to further their careers," Indeed economist Mariano Mamertino said.
"Ireland is seen as an attractive alternative to the UK by jobseekers, because it is an English-speaking country with a flexible labour market and one of the strongest growing economies in Europe."
A so-called "hard Brexit" would likely mean the loss of passporting rights for British financial institutions, which allow banks based in the UK to offer services to companies and governments across the European Union without restrictions.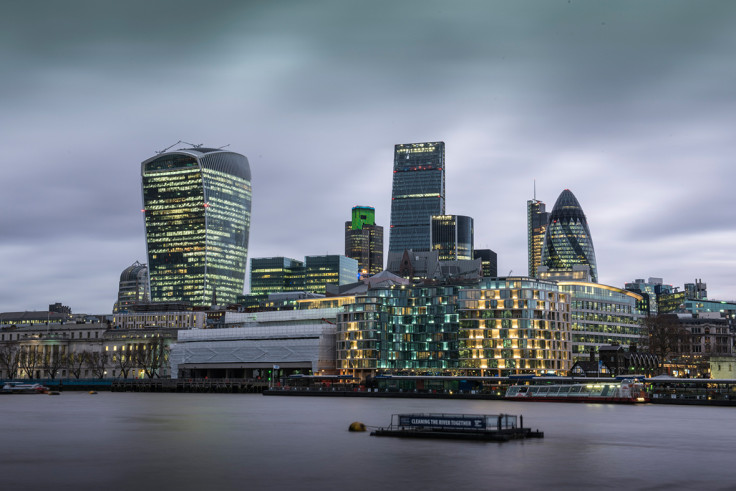 A survey of 123 firms by Thomson Reuters last month suggested that around 10,000 finance jobs would be shifted away from the UK in the coming years if the country leaves the single market.
Mamertino added: "Indeed's job search data shows that jobseekers are already responding to the political uncertainty surrounding Brexit negotiations.
"This increasing interest can also be seen as a vote of confidence in the Irish labour market and its financial sector."