Odds of a UK recession, 0% interest rates and wider global economic malaise have risen considerably following a decision to exit the European Union by British voters, according to economists.
Jason Schenker, president of Prestige Economics, told IBTimes UK that the impact on the UK economy is likely to be significant, and the domino effect on eurozone and global economies is likely to be negative as well.
"The International Monetary Fund has previously stated that they were 'on alert for a crisis,' and this is it. A Brexit makes everything worse. The odds of a UK recession have risen, the odds of a US recession have risen, and the odds of further EU unravelling is almost guaranteed. Scotland is also likely to vote again to leave the UK, so it can stay in the EU," Schenker said.
He added that a Brexit also represents a significant swing of the pendulum economically and could be the opening salvo in future economic or political conflict between current EU members.
David Tinsley, economist at UBS, was equally scathing about the UK's prospects following a Brexit.
"In our view, the event could lower long-run UK economic growth by about 3.0% under a scenario in which trade access to Europe is very restricted, with a sharply lower growth, a large drop in the pound, and further easing from the Bank of England."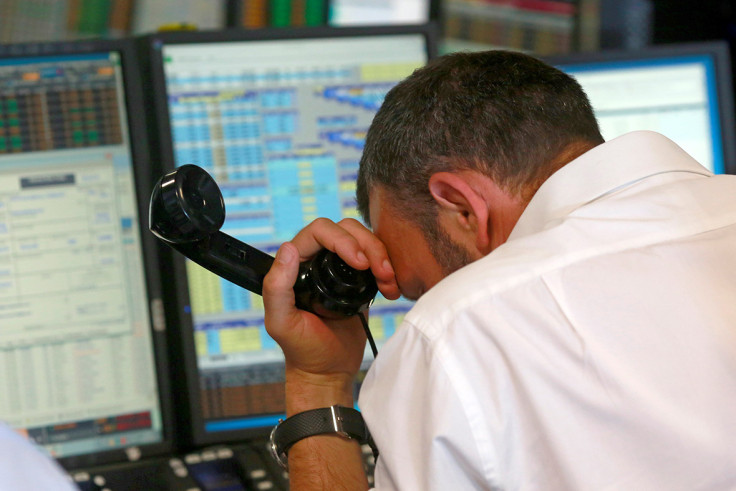 Tinsley added that the likelihood of the UK having zero interest rates could not be ruled out over the next six months, with two successive cuts of 25 basis points taking the benchmark rate from a current record to low of 0.5% – a level it has been at since March 2009 – down to 0.0%.
Both Schenker and Tinsley also opined that the chances of the US Federal Reserve raising interest rates in September had diminished further. Earlier in the trading session, credit rating agencies Moody's, S&P and Fitch said they would be placing the UK on negative watch with the possibility of a sovereign downgrade.
The UK opted to quit the EU after more than four decades in the bloc in a referendum on Thursday (23 January). The final count indicated that voters had backed the Leave campaign by 52% to 48%. Prime Minister David Cameron's government-led pro-EU campaign was defeated by more than 1.26 million ballots.