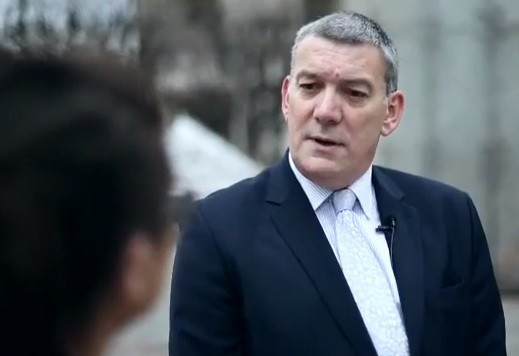 Over the last year, the equity markets entered into a period of tentative recovery, as several successful initial public offerings and M&A deals helped secure a more confident investment activity.
For example, indicating the appetite for specialist insurance stocks, Direct Line shares were initially priced at 175 pence each but rose by at least 3 percent in the opening minutes of its London Stock Exchange debut in October 2012.
Meanwhile, specialist insurance groups such as Brightside posted growth in profits for the last decade.
According to the group's full year results statement for 2012, Brightside achieved its 10th consecutive year of earnings growth and recommended a final dividend of 0.28p per share
Speaking to IBTimes UK, Brightside CEO Martyn Holman discusses the group's strong results and outlook for the insurance industry.
For the full interview, check out IBTimes TV or the video at the top right hand side of this page.
ALSO WATCH:
Britain's Broken High Street: How New Tech Can Fix the Problem [VIDEO INVESTIGATION]