Retail businesses are waking up to the fact that the market place has changed almost beyond recognition. With the rise of online shopping spenders have become savvier, meaning that retailers need to explore new ways to engage and retain their customers.
Following on from our previous investigation into the changing fortunes of Britain's high street, IB Times UK presenter Marverine Cole attends the annual Retail Business Technology Expo in Earl's Court to see what unique solutions technology companies are providing for those retailers looking for a competitive edge.
Mark Jones - Managing Director, Touch2View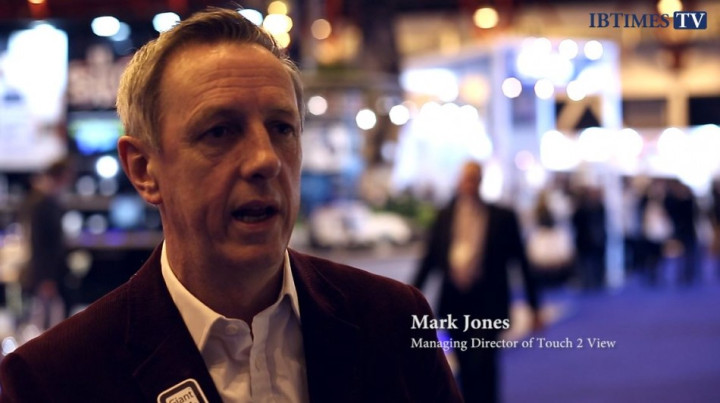 Enhancing the in-store experience is what Touch2View have been charged to do for furniture retailer DFS. The firm has been in the interactive market for some time now, and they've created sales kiosks and a giant interactive tablet (Giant iTab) for DFS showrooms. Managing director Mark Jones explains how the company understood the potential for using its interactive technology to engage consumers.
"DFS were a good example of a retailer who was quite leading-edge in terms of their technology," he says.
"They developed a very sophisticated app called a 'room planner', which enabled them to put pieces of furniture in to a room like your own room so that people could evaluate how that furniture would look and feel within their own house environment."
Petter Made - COO, SumUp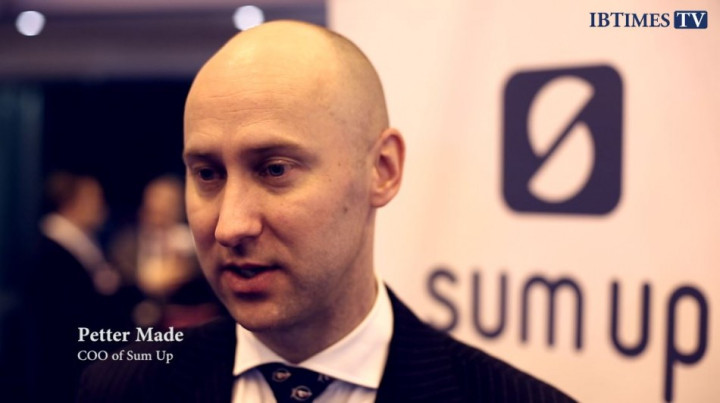 Aside from companies that work with established chains such as DFS, the expo also showcased how new technologies can benefit smaller independent retailers. SumUp has a solution when it comes to card payments.
"We are a company who offers credit card acceptance to small businesses," says SumUp COO Petter Made.
"We do this with a free app and a free card reader, providing a turnkey solution for small merchants who are often at a loss over how they are going to take card payments."
"It's a very simple business model. We charge 2.75 per cent and that's it. So there are no commitments, there are no subscriptions, you only use it how much and as often as you like."
Tom Allason - Founder and CEO, Shutl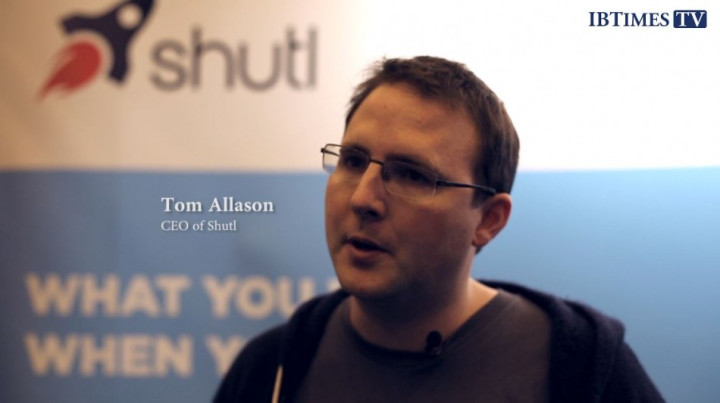 When kids want toys they usually want them fast. The Entertainer wanted to make that a reality for customers, and the firm Shutl is offering an idea that gives buyers unprecedented delivery choice. Founded by tech entrepreneur Tom Allason, the start-up connects online retailers with local same-day couriers who can delivery your online shopping order in 90 minutes or less.
"Shutl is all about giving shoppers what they want when they want it," he says.
"We are a branded delivery option offered within our retailer partner's sites. We give shoppers the promise of the world's fastest, most convenient delivery option; a delivery within minutes of purchase or within a one-hour window of the shopper's choice."
Shutl, SumUp and Touch2View are all examples of how technology lies at the very heart of the retail industry's positive progression. Brands need to be much more dynamic in the ways in which they interact with their customers in this age of internet domination.
Watch the Full Feature Video Here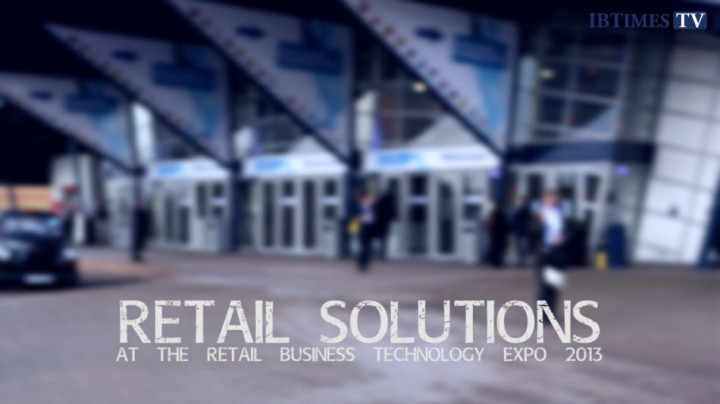 IBTimes UK's documentary news shorts feature is online TV at its best. High-quality reports and investigations, interviews with key players and in-depth analysis give unparalleled insight into the big global stories of the day.