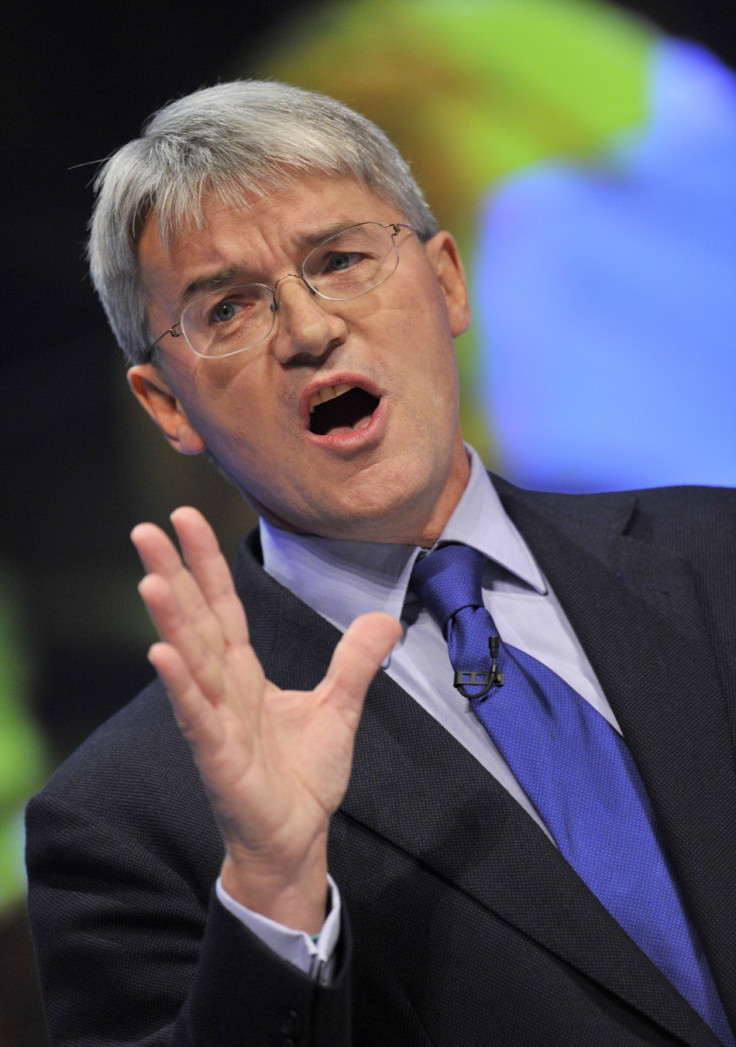 The coalition is planning to adopt a law which makes it compulsory for the government to spend 0.7 percent of the national income on overseas aid. The legislation will make it mandatory on the part of the government to allocate billions of pounds for foreign governments, in terms of aid.
Andrew Mitchell, International Development Secretary, is keen to introduce the controversial legislation in Parliament, according to a Daily Mail report. Officials in the Department of International Development are believed to have started talks with the Conservative whips and the leader of the House, Sir George Young, for a smooth passage of the bill.
"The Department for International Development is actively looking for a slot in the timetable. Andrew is keen to get moving on this," the Daily Mail has quoted a government source as saying.
The bill is expected to invite a flurry of opposition from the Tory members themselves considering the present state of the British economy. "It will be a sad state of affairs if they're talking to the Labour Party rather than to their own parliamentary colleagues over this issue and are seeking to drive something through Parliament using Labour votes because they don't have any support on their own side," the Daily Mail has quoted Tory MP Peter Bone as saying.
The law to pledge 0.7 percent of gross national income may invite criticism for Cameron for putting the foreign interests ahead of the welfare of its own citizens. And most of the recipients of this aid usually spend huge amounts on military budgets and their own space programmes.
The British public is already on the verge of a series of public expenditure cuts and austerity measures as indicated by the Chancellor early in the week. Many Tory MPs also see the move as an expensive luxury at a time when the nation is going through an economic crisis.