British Airways banking on spike in demand for international travel in India
BA operates 49 flights per week to India, which is more than any other country in the subcontinent.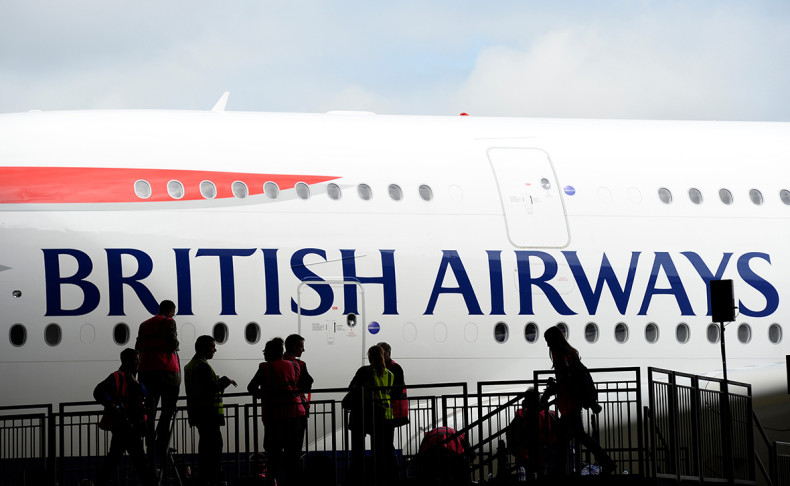 British Airways (BA) has seen a strong surge in demand for international travel in India. This is amid the country's rapidly growing "middle class with its massive purchasing power who opt to travel out of the country for leisure and business", Moran Birger, BA's regional general manager for South Asia said.
Speaking exclusively to IBTimes UK, Birger said that the British carrier was operating 49 flights per week to India, indicating its efforts to capitalise on the increasing demand in the country. He added that this number was more than any other country in the region, in terms of frequency of weekly flights and cities.
Noting that BA had been flying to India for more than 90 years, Birger said that the country was currently the second largest market for the airline outside of the UK – the first being the US – and would remain so for "years to come".
BA remains committed to its operations in India, said Birger and added that this was reflected in its recent product and service enhancements. He cited examples such as the company deploying its newest aircraft on Indian routes, launching new menus and expanding the frequency of flights to key Indian cities.
"To name a few examples, from March 2014 we boosted our Hyderabad operations with the launch of a new Boeing 787-8 Dreamliner, and from October 2014 we launched another Boeing 787-8 Dreamliner to Chennai and increased our flights from six times a week to daily. Our customers from New Delhi have been flying in the most technologically advanced aircraft in our fleet, the Boeing 787-9 Dreamliner since October 2015," Birger explained.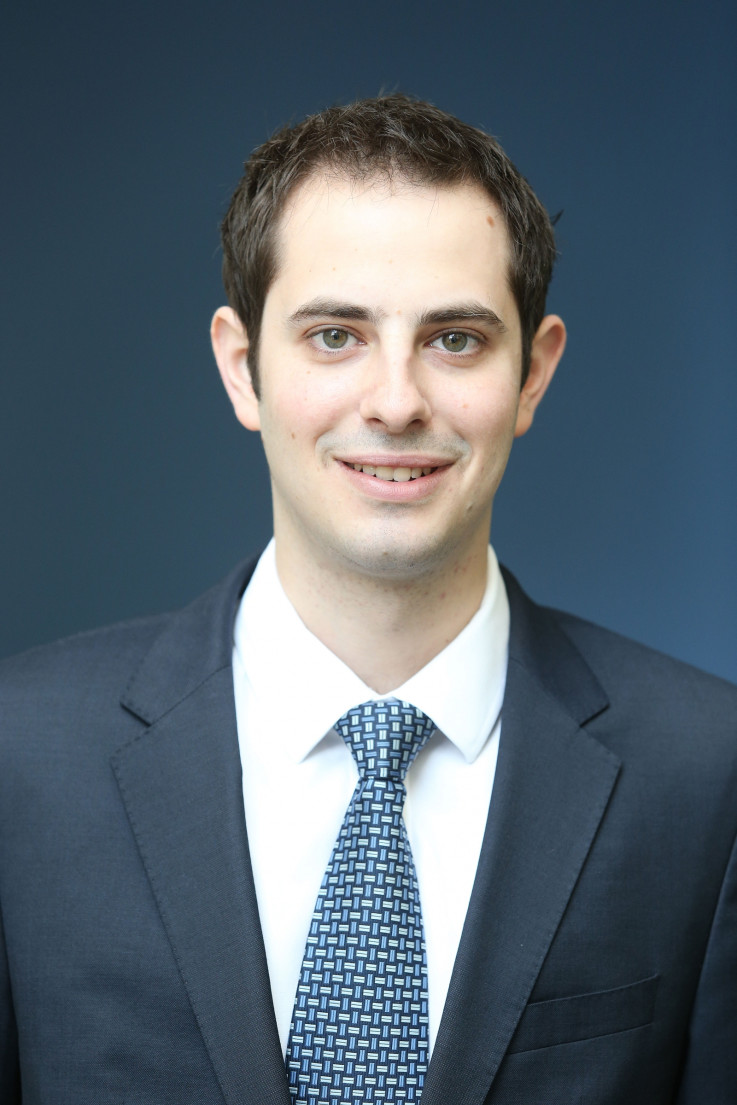 India is the largest market for BA outside of UK and after the US, Moran Birger has said
IBTimes UK
Birger also said that the Asia Pacific region overall was important for both BA and its parent company IAG.
Citing the World Travel Monitor, a worldwide tourism information system, Birger said: "The Asia Pacific markets is showing positive travel intentions, with 7 in 10 people claiming that they will travel at least to the same extents as in the past year."
This indicates that BA is expecting more travellers from the region, going forward, which could translate to higher revenues.
Speaking about BA's operations in Asia, Birger said the Harmondsworth-headquartered company had been operating in China for 35 years and currently operated 22 flights per week to Beijing, Shanghai and Chengdu. BA has two daily flights to London from Hong Kong and Singapore – where it has been flying for over 80 years.
In Japan, BA operates two flights per day out of Narita and Haneda in Tokyo, while in South Korea it has one flight between London and Seoul. In Australia, Birger said it had one daily flight between Sydney and London via Singapore.