A two-day strike by British Airways pilots has paralysed flight services. The British Airline Pilots' Association (BALPA) strike has resulted in the cancellation of over 1,500 flights. British Airways has asked passengers not to come to the airport as the cancelled flights cannot be rescheduled while the strike is on.
In its century-long history, British Airways has not faced such a large scale pilot strike. The strike has grounded over 1,500 flights heading out from the UK sector. Flights from the UK to Johannesburg, Delhi, Hong Kong, and New York have been affected. Nearly 280,000 passengers have been affected by the flight cancellations over the two-day strike.
British Airways proposed an 11.5% pay raise with a one percent bonus. The Telegraph gathered that pilots earn £167k ($206k) for long haul flights, while co-captains get £70k ($86k). The 11.5% pay raise has been accepted by the United and GMB Union. However, BALPA believes that the company is in better financial conditions and can afford to give the pilots a more lucrative pay hike.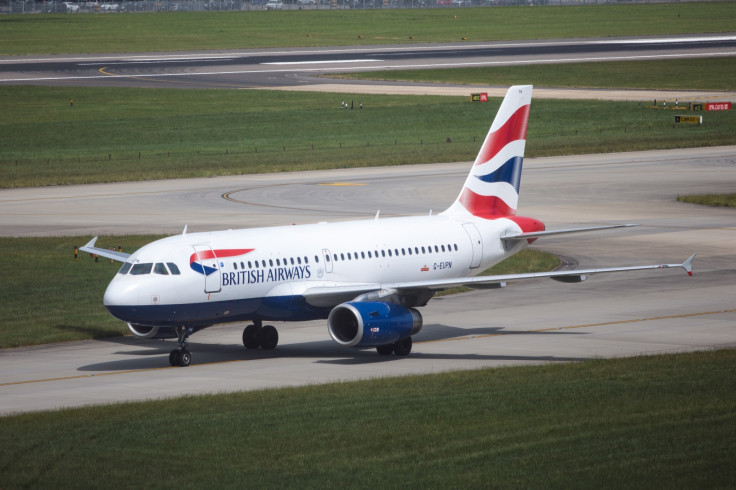 Brian Strutton, BALPA General Secretary, spoke about how the pilots willingly took pay cuts when the airline was facing financial difficulties. Now that the airline has bounced back, the pilots should get a better pay hike. According to Strutton, the airline's leaders are getting paid a high salary and enjoying multiple perks. BALPA believes that the pilots deserve a larger cut of the airline's profits.
Both BALPA and British Airways want to have further negotiations regarding the demands of BALPA. No date has been fixed for negotiations yet. If the airline does not hold any discussions with the union, strikes will hinder travel on September 27 as well. BALPA might continue strikes until January, which will greatly hamper the holiday flights in December.
To prevent the pilots from going on strike, British Airways tried intimidation tactics. On Friday, 4,300 pilots set to go on strike received an official mail threatening withdrawal of travel perks as the strike would be a 'serious breach' of their contract. The two-day strike will result in nearly £80m ($99m) losses. By not negotiating with BALPA, the airline stands to lose more than what it would agree to their demands.
British Airways has to redress the passengers whose flights have been cancelled. Affected passengers have three options. British Airways can compensate the passenger a certain amount depending on the flight they were supposed to take. Passengers also can be booked on an alternative flight with another carrier. Lastly, there is also the option of rebooking a flight with British Airways once flight services are restored.
BALPA pilots are not only disrupting flight services for British Airways. Ryanair is also facing strikes. Unless the two airline companies negotiate a better deal with BALPA, flights throughout September are set to be grounded multiple times.