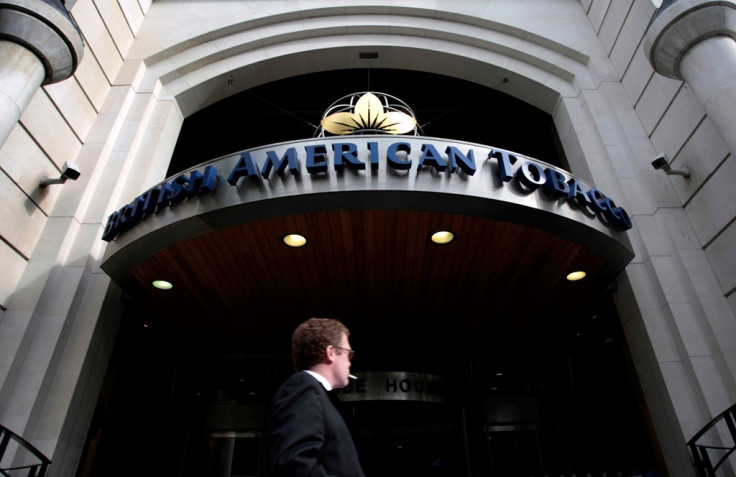 British American Tobacco (BAT) says that demand for its glo tobacco heating device has surpassed supply.
Priced at ¥8,000 (£57.10; $70.52) the device is available across 600 convenience stores and its flagship glo store in Japan's northeastern city of Sendai, where its sale began in December 2016.
Nami Uehara, the brand marketing official at BAT Japan, said that during the first week of sale, some people waited overnight in front of the flagship store to buy the device.
The London-headquartered company said its flagship store was currently holding a daily supply of about 100 glo devices on weekdays and 250 on weekends. However, considering the high demand, people are reportedly spending hours waiting outside the shop to buy the product.
"We were giving purchase tickets at 7 a.m. but all of them were gone instantly," Uehara said.
The tobacco company has said that it has shifted its sales system from first-come-and-first served basis to an online reservation policy starting March. Glo is now being sold using a lottery-based system.
Uehara said that overall sales have been good. "We are seeing very strong sales. It's much beyond our expectations," he was quoted as saying by Reuters. Given this overwhelming demand, BAT said, it plans to start selling glo in the rest of the Asian country later this year.
This comes at a time when many international tobacco companies are seeing Japan as a good testing ground for smokeless tobacco products, which act as an alternative to regular cigarettes. Japan's pharmaceutical regulation do not allow sales of e-cigarettes, which use nicotine-laced liquid.
Prior to BAT launching glo, American cigarette and tobacco company, Philip Morris, launched a similar device called IQOS. Though the product was launched few years ago, the company recently announced that it is doubling supply to meet the rising demand.
The moves by these companies to launch cigarette alternatives come amid a decline in the number of smokers in Japan. Both glo and IQOS use tobacco leaves, but are considered less risky because they heat the tobacco rather than burn it, producing much lesser toxicants than a conventional cigarette.