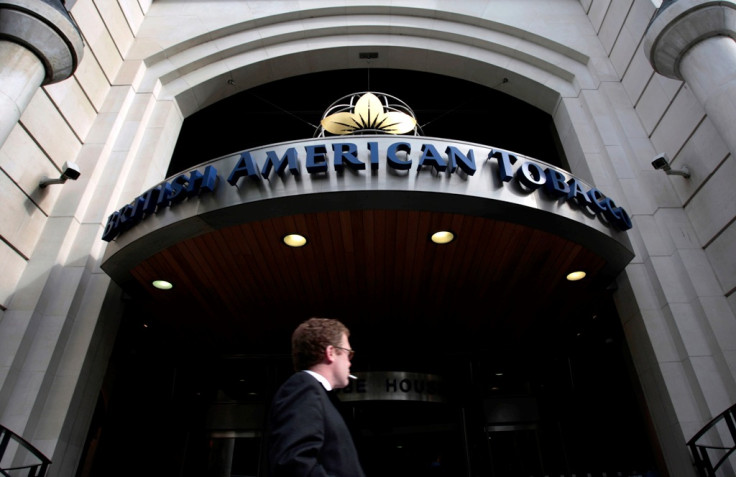 Ratings agency Moody's has British American Tobacco (BAT) and its subsidiaries on review for a downgrade, following the tobacco giant's bid for to acquire the outstanding shares of Reynolds that it does not already own.
On Friday (22 October), BAT made a proposal to the board of Reynolds American, the manufacturer of Camel and Rothmans brands of cigarettes, to acquire the latter's outstanding 57.8% share holdings for approximately $20bn (£16.4bn) in cash and $27bn in BAT's shares; an enterprise value of approximately $60bn, including $13bn net debt assumed.
The offer, if approved, would give BAT - which already owns 42.2% of Reynolds American - full ownership of the company.
While, financing plans for the transaction have not been made public, Ernesto Bisagno, senior analyst at Moody's said: "Our decision to place BAT's ratings on review for downgrade recognises that, while the acquisition will enhance BAT's business profile, it could lead to a significant deterioration in BAT's credit metrics."
Moody's review pertains to BAT's A3 long-term ratings and the P-2 short term ratings. From a preliminary analysis, any downgrade of the long-term ratings is "likely not to exceed two notches," the agency said.
Assuming the acquisition goes ahead, Moody's review will focus on the impact on BAT's brand portfolio, geographic mix, distribution infrastructure and litigation risk.
"We will also consider the financial policy of the combined entity and review the debt protection measures that the company could put in place. The review will also assess BAT's plans to finance the transaction and to reduce debt, as well as the likely timetable for cost savings and other synergistic benefits, and the potential for improved operating returns," Bisagno concluded.