British American Tobacco seals Reynolds deal to create biggest tobacco firm in the world
London-listed company will pay $49.4bn for the 57.8% stake in US giant Reynolds it does not already own.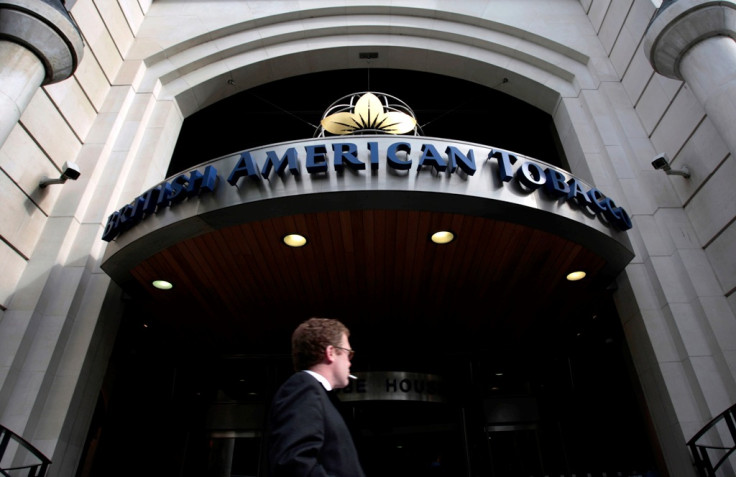 British American Tobacco (BAT) has agreed a deal to acquire its US sector peer Reynolds, the manufacturer of Camel and Rothmans cigarettes, in a deal that will create the biggest tobacco firm in the world.
In a statement released on Tuesday (17 January), the FTSE 100-listed company said it will pay $29.44 (£24.31) in cash and 0.5260 BAT share for each Reynolds share, meaning it will pay $49.4bn for the 57.8% stake in the US company it does not already own.
The offer, BAT added, represents a premium of 26% over the closing price of Reynolds common stock on 20 October last year, the last day of trading before the bid was formally submitted.
"We have been shareholders in Reynolds since 2004 and we have benefited from the success of the present management team's strategy, including its acquisition of Lorillard, which we supported with our own investment in 2015," said group chief executive Nicandro Durante.
"BAT has consistently executed a winning strategy and has a proven track record of delivering strong results and returns for its shareholders while successfully investing for future growth."
BAT, which is one of the world's five largest tobacco companies, said the takeover would help it take lead position in the US tobacco market and also help gain presence in South America, Africa, the Middle East, Asia and other high growth emerging markets.
The deal is also expected to strengthen BAT's brand portfolio by bringing the ownership of Newport, Kent and Pall Mall under the same company. The British tobacco giant added the takeover is forecast to deliver at least $400m of cost synergies each year by 2020, indicating the newly-merged company will place particular focus on so-called next generation products (NGP)
"It will create a stronger, global tobacco and NGP business with direct access for our products across the most attractive markets in the world," added Durante.
"We believe this will drive continued, sustainable profit growth and returns for shareholders long into the future."
© Copyright IBTimes 2023. All rights reserved.