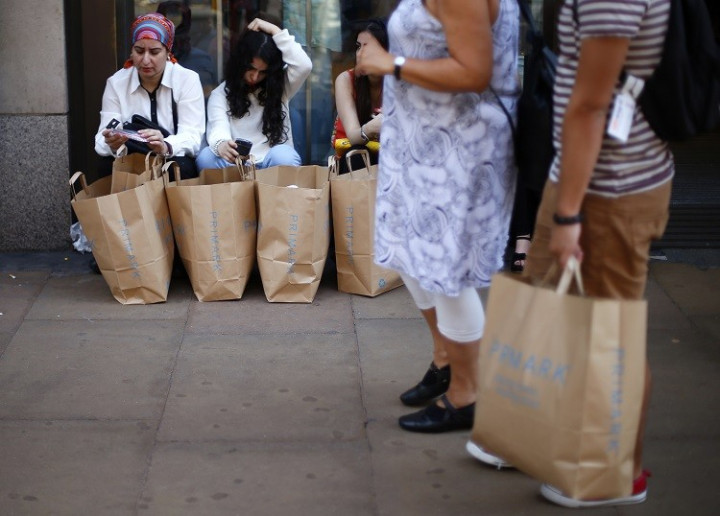 Consumer spending in the UK grew at its fastest pace in five years in the April to June period, suggesting the country's economic upturn will continue into the second quarter.
Household spending climbed 1.4% compared to a year earlier, the biggest rise since the second quarter of 2010, Reuters said citing a report from Visa Europe.
The figures were calculated by adjusting credit and debit card transactions for a variety of factors to create a like-for-like comparison of consumer spending.
"Prudent rather than excessive spending looks to be the order of the day, but people are definitely enjoying themselves," Visa Europe executive Kevin Jenkins was quoted as saying.
"Dining and nights out, leisure trips and cultural treats all saw sharp increases in spending in June. In contrast, big summer discounts failed to lift spending on clothing."
Sales dropped 0.8% on a monthly basis in June, although the report said the monthly figures are subject to volatility.
Britain's economy grew 0.4% in the first three months of the year compared to the previous quarter. That followed a 0.6% expansion in the final quarter of 2014.
Official figures released in June showed household disposable income jumped 4.5% year-on-year in the first quarter, the fastest pace of growth recorded in over a decade.
Last week, Visa Europe said the UK had the most number of contactless cards in circulation in Europe at 49.6 million – well over double the number of second-placed France, which had 20.3 million.
Britons spent £234m (€325m, $362m) across 52.6 million contactless transactions in March.