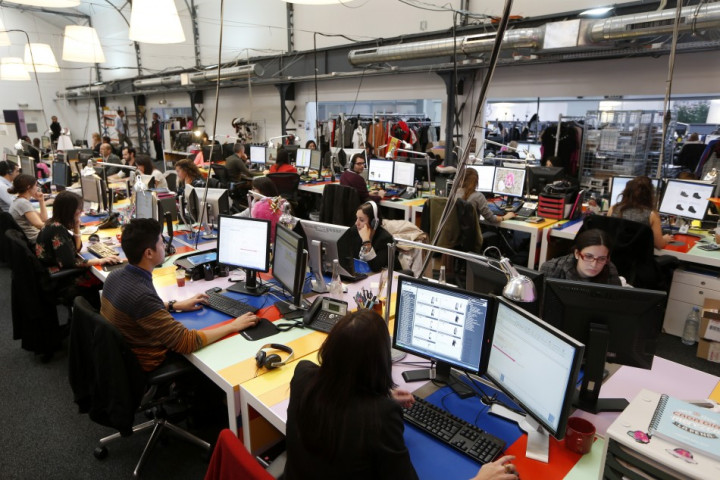 British companies were at their most expansionary in four years during the second quarter of 2015, despite the debt crisis in Greece plaguing financial markets, a survey of finance chiefs has shown.
Accountancy group Deloitte said the prospect of higher interest rates topped chief financial officers' (CFOs) list of potential business risks, signalling that economic recovery is gaining steam.
According to a survey by Deloitte, CFOs were more optimistic than they were before the general elections in May, leading to a robust recovery in corporate risk appetite.
Finance chiefs rating expansionary strategies such as increased capital expenditure and introduction of new products as their top priority jumped to 41% - the highest reading in more than four years.
Risk appetite also surged, with 59% of respondents saying they were more open to taking risks compared to the two-year low of 51% in the previous quarter.
"The fears about political risk and policy uncertainty, which dampened corporate spirits in the run-up to the general election, have fallen away," Deloitte said.
"Despite the intensifying crisis in Greece, corporate risk appetite rose in the second quarter and CFOs have become markedly more enthusiastic about pursuing growth strategies.
"CFOs now rate interest rate rises in the UK and US, along with euro area weakness, as the two main risks to their business," the company claimed.
The survey, which was conducted in June, showed most CFOs were confident of a favourable renegotiation of the UK's relationship with the EU on issues such as immigration, welfare and competitiveness.
CFOs were "more relaxed" about holding a referendum on Britain's membership in the European Union. Nearly three-quarters of the respondents surveyed were in favour of the UK remaining in the EU, while just 2% backed a Brexit.
"Sentiment is most positive about the scope for the government to be able to tighten benefit rules and reduce excessive regulation," Deloitte said.
A separate survey from Deloitte and APSCo also highlighted the blooming business confidence in Britain.
The UK Recruitment Index for 2015, a benchmark poll of over 200 private sector recruitment companies in the country showed 83% of respondents reported an increase in net fee income while 30% said they planned to open new offices in the next year.