British Cycling has admitted that it did not pay "sufficient care and attention" to its riders and says it failed to address the "early warning signs" regarding the leadership of the organisation, which has seen its reputation take an almighty battering in recent months.
A draft of the independent review into the "climate and culture" inside British Cycling's World Class performance programme, reported on by The Daily Mail, revealed that some cyclists had experienced trauma under the thumb of the organisation, with some suggesting the programme is "characterised by fear and bullying from leadership figures".
The leaked draft found that former performance director Dave Brailsford was an "untouchable figure" and that boundaries between Team Sky and British Cycling were hazy at best.
It also suggests that British Cycling "sanitised" its own investigation into the alleged sexist language used by former technical director Shane Sutton towards track cyclist Jess Varnish, while para-cyclists were also apparently referred to as "wobblies" or "gimps".
British Cycling responded to the draft report by admitting to its failings and promising to "develop its operating practices", though the board still disagree with the "factual accuracy" of some details in the review. The statement also said the pursuit of medals had "a blinding effect", causing behavioural issues to go unpunished.
The statement read: "British Cycling is widely recognised as having achieved remarkable success in not only Olympic, Paralympic and world championship terms, but also in bringing many new people into the world of cycling for both sport and recreation.
"Nevertheless, despite these successes, the Board of British Cycling recognises specific shortcomings in the governance of the organisation and especially within the World Class Programme.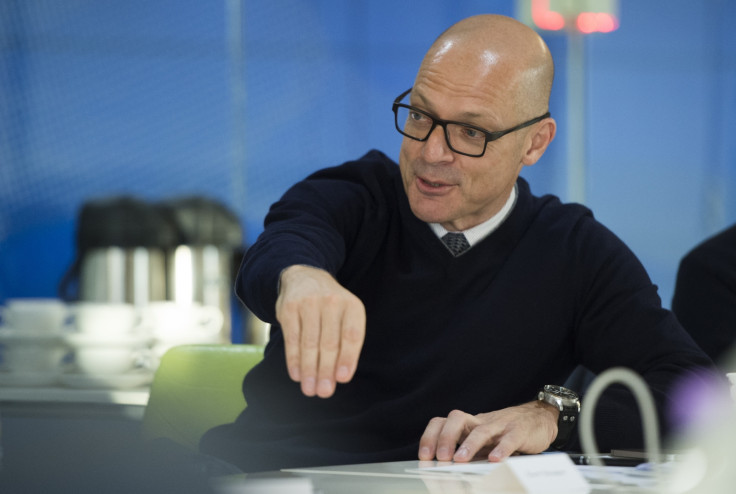 All stakeholders now accept that:
The World Class Programme leadership focused on athlete performance and medal delivery without sufficient care and attention to the overall staff and athlete culture and environment; and
British Cycling leadership did not have adequate oversight and control of the World Class Programme and consequently failed to adequately grasp and subsequently address the early warning signs.
"Despite the fact the board of British Cycling may disagree with the factual accuracy of certain points or commentary in the draft independent review, it has chosen to embrace the recommendations and findings and to use these to continue to develop its operating practices with clear, timed actions.
"Implementing these actions will move British Cycling forwards as it strives to be a world class sporting governing body."