Another week, another drugs-in-sport controversy. Few events remains immune from depressing doping rumours, results and recriminations. Indeed this week the British pubic have been treated to not one but two scandalous episodes, with a former heavyweight champion following the most successful road cyclist from these shores in each being ensnared in doping rows.
Four-time Tour de France champion Chris Froome has been revealed to have had double the permitted levels of the asthma medication salbutamol in his body during his victory in the historic Vuelta a España in September. Meanwhile, UK Anti-Doping has cleared heavyweight Tyson Fury to return to the sport following the boxer's acceptance of a backdated two-year punishment for a banned steroid.
Fury is now clear to relaunch his boxing career after his lay-off for elevated levels of the steroid nandrolone in February 2015. The 29-year-old has always maintained his innocence claiming that the high levels of nandrolone came from eating uncastrated wild boar, the latest bombastic excuse attached to a doping case.
In September, Froome was celebrating becoming the first cyclist to win the Tour de France and the Vuelta in the same season since 1978. Now the 32-year-old could be stripped of the Spanish title and banned for up to a year.
In the multi-layered complexities of doping, little is straightforward in such stories. We can be certain that the controversies will drag on and that, no matter the outcomes, the rumours and innuendos will continue for years, a permanent stain on the records of these high-achievers.
Fury – who has also admitted to using cocaine, not considered to be a performance-enhancing substance – will be welcomed back with barely a murmur into the boxing fold with potentially his biggest and richest fight coming onto the horizon next year.
In the pantheon of disreputable behaviour exhibited by the self-styled Gypsy King – including homophobia and anti-semitism – drug taking is far from the worst.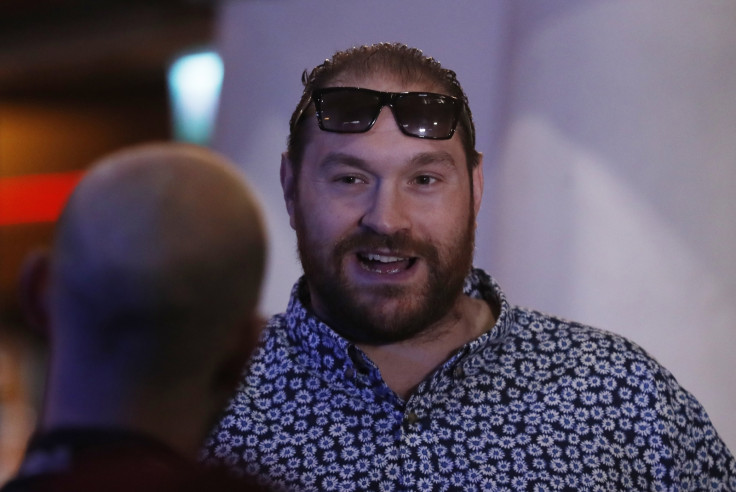 The substance Froome is in trouble for, salbutamol, is a medication used to relieve symptoms of asthma and athletes are allowed to have a certain amount of it in their body (1,000 nanogram per millimetre). The cyclist was found to have double that level.
Froome will now take a place in cycling's roll of dishonour, cyclists who were too good to be true and whose reputations will forever be tarnished and whose victories will, at the very least, have a metaphorical asterisk of doubt alongside them.
Perhaps the most famous doper of them all, Lance Armstrong, won the Tour de France seven times, a feat which has since been expunged from the record books but not from the memories of the fans who were there.
Despite these high-profile results and punishments, the anti-doping authorities and the dopers continue to play their game of high-stakes cat and mouse. In a world where drug rules are ever-more complicated it is hard not to feel a modicum of sympathy for athletes caught in the ever-shifting sands of the rule books. Maria Sharapova missed 15-months of tennis after being caught using a drug, meldonium, which had been legal until just a few weeks previously.
Herein lies another of the complexities, athletes and coaches who wish to compete at optimum level but stay on the legal side of the line are also experimenting. Is it an offence to find a substance which aids performance? It becomes one when the drug rule enforcers catch up and ban the said substance. Does that make what the athletes and coaches did in the past wrong?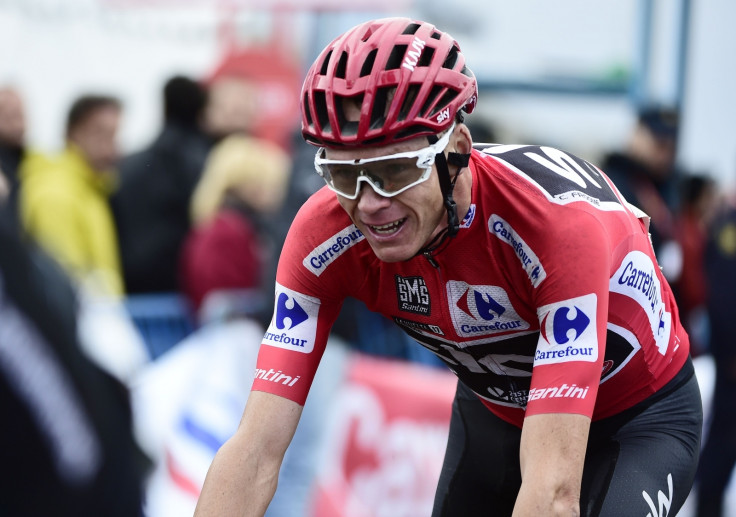 Track and field coach Alberto Salazar, who oversaw Mo Farah's career, supposedly falls into this camp. Various investigations have suggested Salazar carried out experiments into levels of usage of drugs such as L-carnitine which would or would not trigger positive doping tests.
Thus Farah's dramatic farewell to track running was unnecessarily tarnished. When one of Britain's finest ever Olympians said goodbye with an incredible victory and an heroic defeat, he was faced with headlines such as "Farah conquers all on track but will leave complex legacy off it".
So many sporting memories have been tarnished by rumour and innuendo. One of the greatest races of all time, the 1988 Olympic 100m final, was trashed three days later by Ben Johnson's disqualification when his urine sample was found to contain stanozolol. But that wasn't the end of the story.
The gold was handed over to Carl Lewis, but he was later accused of being the beneficiary of drug rule inconsistencies and excuses. Britain's Linford Christie finished third but was bumped up to the silver medal after Johnson's disqualification. It later transpired that Christie tested positive for the stimulant pseudoephedrine at the 1988 Seoul Olympics but escaped sanction.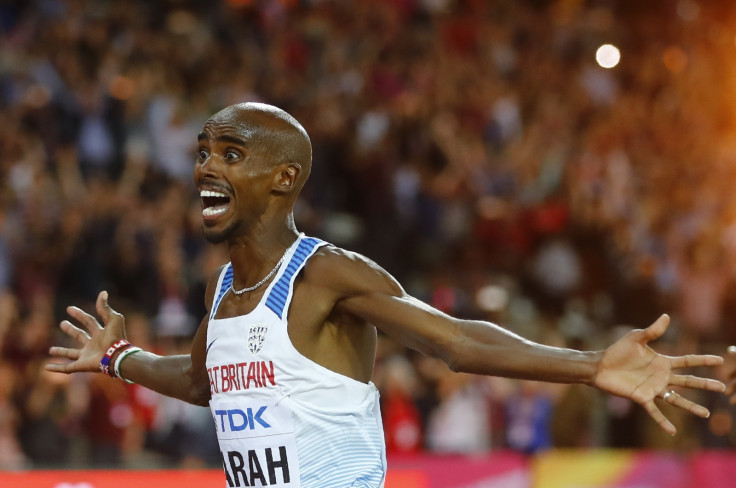 All of this makes the supposedly-pleasurable pastime of watching sport a stressful and distasteful one. When "two-time drug cheat" Justin Gatlin was relentlessly booed at this year's World Athletics Championships in London it was perhaps a sign that fans have had enough, but it was also unfair on an athlete who had been chosen as a scapegoat and whose own doping story is far more complicated than mere headlines would suggest.
It would be lovely to think that the solution to all of this is for the doping agencies to outwit the dopers or for all athletes everywhere to go clean. In the big business that sport has become those futures seem fanciful. All this back and forth is exhausting and unlikely to ever be completely solved. Just like all the other wars on drugs, this one is unwinnable.
Which leaves me in the peculiar position of sympathising with something Fury senior said on the subject: "Why don't they just make drugs totally legal in sports, then everybody would be taking drugs and then it would be fully fair then, wouldn't it? It's none of my concern really, but if the governing bodies want to do that then I think it would be a bit fairer because you've got all them people taking drugs and when you face a man who is not taking drugs it becomes unfair, doesn't it?"
I was in the Olympic stadium at Athens 2004 when Gatlin won 100m gold. As far as the testers were concerned he was clean, but subsequent history means that the victory will always be queried. Personally, I've had enough of having to put asterisks alongside my memories.