UK Economy Remains Too Weak for Sustainable Growth - BCC
Britain's exports to markets other than Europe show considerable increase, says BCC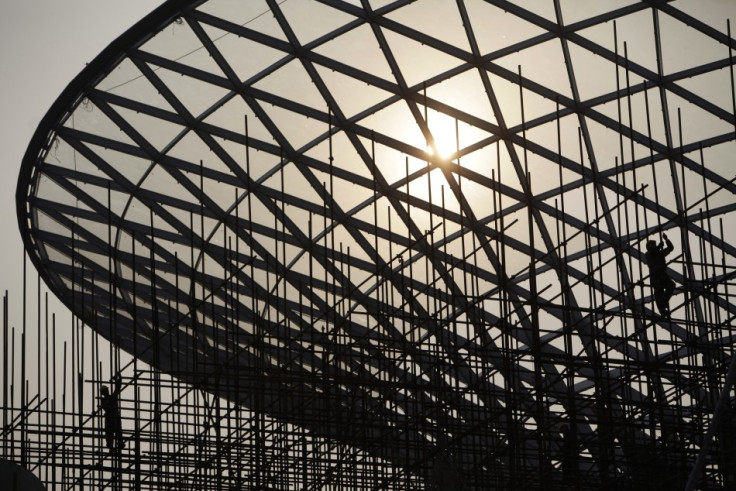 Britain's economy remains too weak with sluggish domestic business growth inadequate for a sustainable recovery, according to a new study by the British Chambers of Commerce (BCC).
However, growth in the export market outside Europe, the country's major trade partner, could pick up later on in the year, the BCC said in its quarterly economic survey released on Tuesday.
The BCC expects economic growth to pick up for 2013 contributed by improvement in disposable income due to falling inflation and growth of exports outside European markets.
"While domestic growth continues to bump along the bottom, the silver lining is an increase in firms looking for export opportunities, and in many cases, with countries outside Europe," said John Longworth, Director General of BCC.
The survey reported an increase in export activity both in the service and manufacturing sectors.
The survey of nearly 8,000 small and medium businesses indicated that though the businesses were in positive territory suggesting growth, they remained below the levels before the 2007 recession.
According to a private industry survey released on Monday, factory output contracted in May and June indicating the possibility of the recession extending to the third quarter.
"In total the Q2 2012 results indicate weak and inadequate, but still positive, UK growth ... it is clear that the UK economy faces major challenges and the growth is inadequate," said BCC Chief Economist David Kern.
The BCC suggested the creation of a business bank, renewed infrastructure investment and increased private investment to tackle the sluggish pace of growth in the economy.
"Growth cannot wait. The government must take an imaginative and brave approach to stimulating the economy and helping businesses thrive," said Longworth.
"The creation of a business bank, for example, would ensure that new and growing companies can access the finance they need to invest in new products and services, export to new markets, and take on more staff," he added.
© Copyright IBTimes 2023. All rights reserved.