British-Iranian Woman Ghoncheh Ghavami Sentenced to Year in Jail for Attending Volleyball Match
Iranian authorities deny teacher was arrested because of watching men playing sports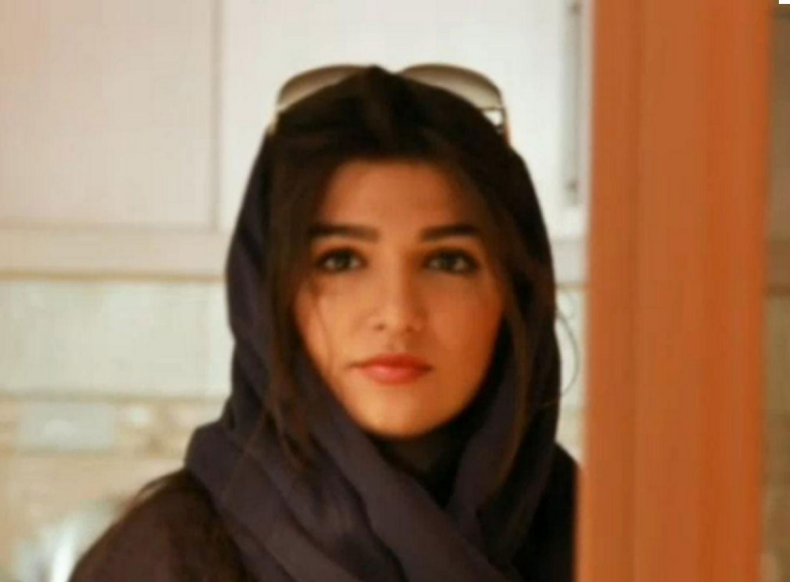 A British-Iranian woman arrested after trying to watch a men's volleyball match in Tehran, Iran, has been sentenced to a year in jail, her lawyer said.
Ghoncheh Ghavami, 25, was found guilty of "propagating against the ruling system", lawyer Alizadeh Tabatabaie said.
In Iran, women were banned from attending volleyball matches in 2012, following a longstanding ban on women attending football matches.
Iranian authorities argue that women ought not to be exposed to the lewd behavior of male spectators at sporting contests.
Ghavani was part of a group of women who attempted to watch a match between Iran and Italy on 20 June.
Women who attempted to watch the match were reportedly turned away from the stadium. Female photographers inside the stadium were ordered to leave, though none were arrested.
After being arrested, they were allegedly beaten.
They were subsequently released, but Ghavami was re-arrested and put on trial.
She has reportedly been held in solitary confonement, and has started a hunger strike in protest at her detention.
Her brother, 28-year-old Iman Ghavami, said she rang her family in tears saying she had been put in solitary confinement for 41 days.
"The family can barely hold themselves together," he told ITV News.
"They are torn apart – not just my parents but my grandparents, my uncles, everybody."
Amnesty International have described her as a prisoner of conscience, and more than 700,000 people have signed an online petition urging authorities to free her.
National police chief General Esmail Ahmadi Moghaddam said it was "not yet in the public interest" for men and women to attend sporting events together, reports Agence France Presse.
"The police are applying the law," he said at the time of her trial.
Iran's judiciary spokesman, Gholam Hossein Mohseni Ejehi, has claimed that reports linking her arrest to the volleyball match were false: "Her case has nothing to do with sports," he said.
Ghoncheh Ghavami reportedly worked for a charity in Iran, teaching children to read and write.