British member of Isis 'Beatles' jailed for seven years in Turkey for joining the terror group
Former drug dealer Aine Davis of West London accused of torture and beheadings alongside Jihadi John.
A British terrorist who is believed to have been part of an infamous Isis torture and execution gang dubbed 'The Beatles' has been convicted of being a member of the jihadists in Turkey.
Londoner Aine Davis was arrested in the upmarket area of Silivri, a coastal town just outside Istanbul, in November 2015.
The 33-year-old has been sentenced to seven-and-a-half years in jail and will serve at least another three years on top of the 18 months he has already spent in prison while awaiting trial.
Described as a senior member of a terrorist organisation he was convicted of being in contact with like-minded jihadists who were planning to carry out a terror attack in Istanbul.
A former drug dealer from Hammersmith, West London, Davis was allegedly part of the four-strong gang nicknamed after the Liverpool band because of their English accents.
Also in the group was Mohammed Emwazi, known as Jihadi John, also from West London, who was killed by an airstrike in November 2015 after murdering British taxi driver Alan Henning, American journalists James Foley and Steven Sotloff, and US aid worker Peter Kassig.
The other two members of the execution cell who were accused of beheading more than 27 hostages and torturing many more were named by the US State Department as fellow West Londoners Alexanda Kotey, 33, and El Shafee Elsheikh.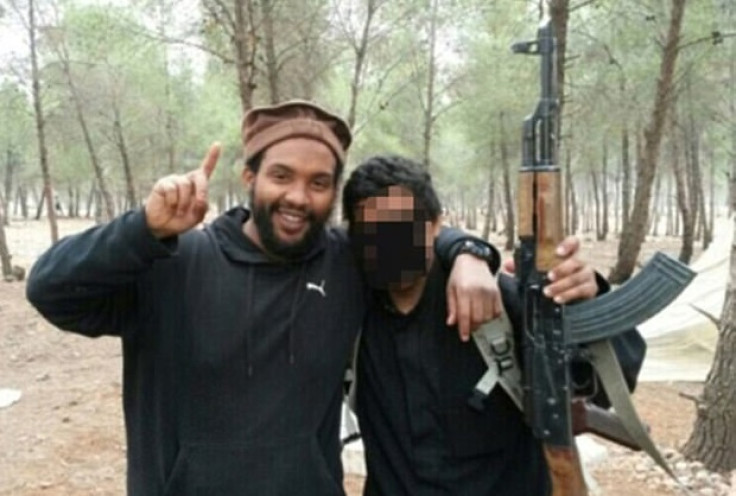 The whereabouts of Kotey and Elsheikh are unknown although they are believed to be in Isis-controlled areas of Syria.
Davis, born in London with roots in Gambia, is believed to have used the alias Ebu Eyyup El Britani. He left England in 2013, it has been reported.
In 2014, his wife, Amal El-Wahabi, was jailed for two years at the Old Bailey for funding terrorism by convincing a friend to take £15,380 ($19,922) in euros to Turkey.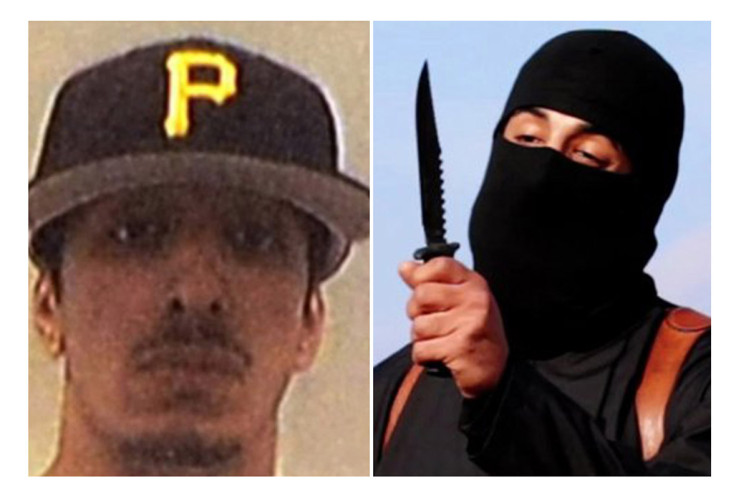 Kotey, Davis and Emwazi all attended the al-Manaar mosque, in Ladbroke Grove, West London, where they were said to have been indoctrinated in extremist views.
Spanish journalist Javier Espinosa, who was subjected to mock executions by 'The Beatles', told BBC News that Davis should be prosecuted for his crimes.
"He should face justice wherever it is. It doesn't matter if it's in England or Turkey or wherever," he said. "He should be in jail forever."
During the trial Davis denied involvement with Isis claiming he was merely fleeing persecution in his own country.
© Copyright IBTimes 2023. All rights reserved.