A British jihadi bride dubbed "Mrs Terror" has reportedly risen up a US kill list after analysts believe she was behind several Isis terror plots that may have left dozens dead in America and Europe.
Sally Jones, a former punk rocker from Chatham, in Kent, has risen up a so-called Pentagon "kill list" after reportedly being behind more than ten operations targeting army personnel and civilians.
The 49-year-old mother-of-two has threatened western cities, including London, on numerous occasions and urged attacks on RAF bases and the Queen on VJ day.
Sometimes known as Umm Hussain she was once an active Isis recruiter on social media platforms such as Twitter before her accounts were closed.
Jones, believed to be in Isis-controlled territory in Syria, was once married to Isis hacker Junaid Hussain, 21, from Birmingham, who was killed by a drone strike in 2015. The pair were tasked with finding jihadists for operations in the west. The Times reported that US officials regard Jones as a "high priority" for assassination after she plotted the kidnap and beheading of a US army veteran in his home with plans to broadcast the macabre murder to the world.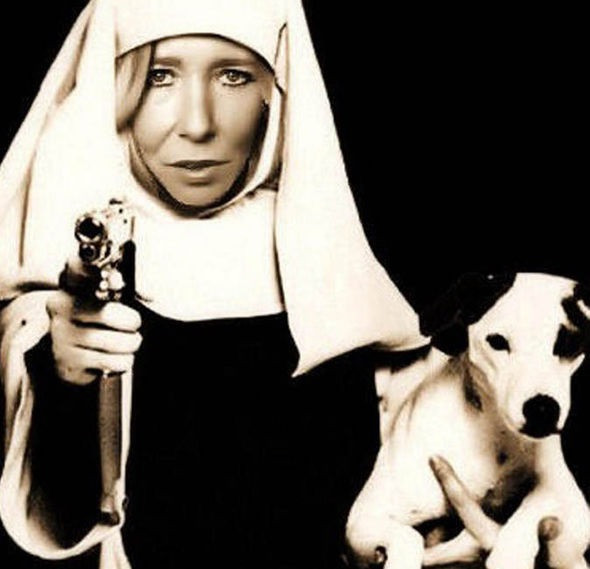 Hussain was in contact with Munir Abdulkader, 22, of Cincinnati, Ohio, over the plot using encrypted online apps.
But the planned suicide attack using guns and Molotov cocktails never took place after Abdulkader confided in an FBI informant and he was arrested.
Jones and Hussain also reportedly encouraged Justin Sullivan, a 19-year-old Muslim convert from North Carolina, to shoot revellers at a concert or nightclub. Sullivan pleaded guilty to the plot last year.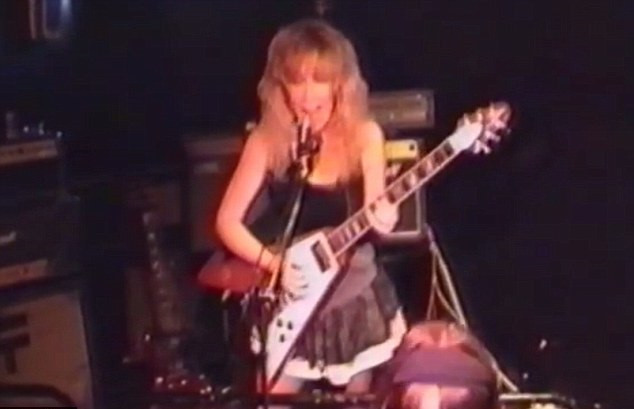 The Times added that the ruthless Jones uses her 11-year-old son, Jojo, as a human shield believing that she would not be targeted with him in her company.
Last year the child's grandparents and father expressed their fears that the boy had been brainwashed into becoming an executioner for Islamic fundamentalists, in a chilling Isis video that emerged online.
In May 2016 Jones claimed on Twitter that London would come under attack in the summer: "To be honest, I wouldn't go into central London through June... or even July well to be honest, I wouldn't go there at all, especially by Tube."
Jones added in a further tweet: "England... Boom" before her account was suspended by site's administrators.