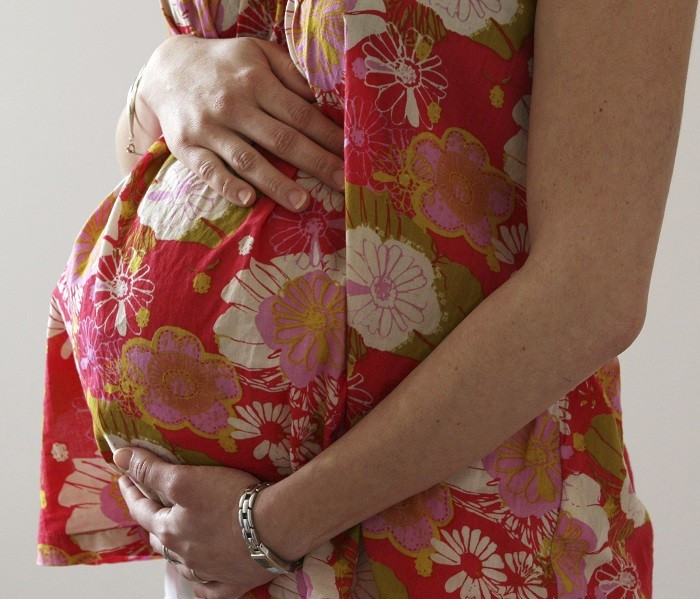 British people are defying their stereotype as prudes, according to findings by statisticians at the University of Cambridge, which show Britons have sex 900 million times a year.
The staggering statistic may be easier to grasp if put another way – collectively, people in Britain have sex about 2,500 times a minute.
Statistician Professor Sir David Spiegelhalter – professor of the public understanding of risk at the University of Cambridge, who was knighted in the Queen's birthday honours list this weekend – has been looking at results from the three British National Surveys of Sexual Attitudes and Lifestyles to find the statistical trends that reflect the changes in society's attitudes to sex, women's rights and relationships.
Speaking at the Cheltenham Science Festival earlier this month, Spiegelhalter said his analysis had shown that despite having sex 900 million times a year, only 0.09% of heterosexual encounters – or 9 in 10,000 – results in a baby.
"It means that for every conception there are 999 heterosexual acts without procreation. There is a lot more non-procreative sex going on now."
The British National Survey of Sexual Attitudes and Lifestyles is overseen by Professor Dame Anne Johnson from University College London. She told the festival that British attitudes to sex have changed markedly over the generations, and British people are having far more sex now than in previous centuries.
Back in 1870, despite the absence of reliable or safe contraception, statistics show that fertility rates fell steeply from an average of five children for every woman in 1870 to two children for every woman 50 years later. The assumption is that fewer babies were born because Victorians and Edwardians may have abstained to avoid too many risky pregnancies.
Spiegelhalter said: "The biggest change from the 19th century is in women's lives. In the past, sex was often dangerous for them in many ways including childbirth, illegal abortions and disease. Nowadays there is more opportunity to have consensual sexual relationships, safe births and to control fertility."
The latest survey results, gathered from over 15,000 people and published in 2013, showed British people generally start having sex at a younger age, and continue having sex until an older age, than ever before.
Over the past 60 years, the average age of people's first heterosexual encounter has fallen to 16 years among the 16-24 year old age group. And the results, which looked for the first time at people aged up to 74 years old, showed 42% of women and 60% of men aged 65-74 were still having sex.
Speigelhalter's analysis will be published in a book called Sex By Numbers. Crunching the numbers could also help answer quirkier questions and dispel urban legends about human sexual behaviour, such as: are more babies conceived during power cuts; and is an addiction to social media and games like Candy Crush Saga ruining sex lives?