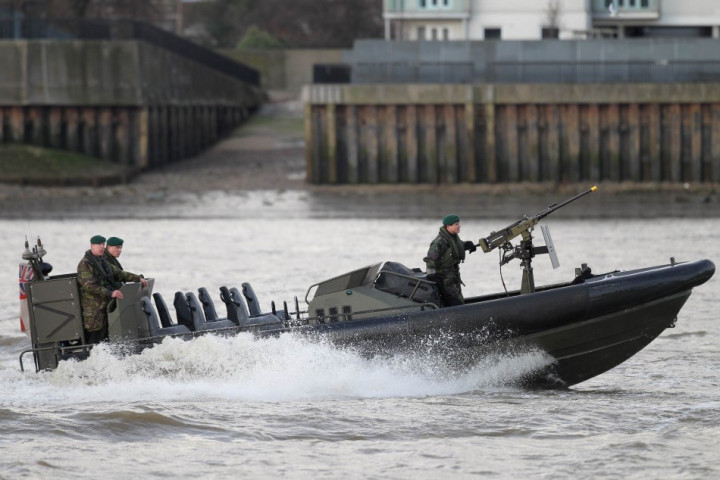 Five Royal Marines face murder charges over the killing of an Afghan insurgent, while four have been released without charge.
Initially, seven Royal Marines were arrested over the murder. Two more were later detained.
The Ministry of Defence (MoD) said the accused marines are to remain in custody until court proceedings take place.
"Four Marines have since been released without charge pending further enquiries. The Royal Military police has referred the cases of the remaining five Royal Marines to the independent Service Prosecuting Authority. Following direction from the SPA these marines have now been charged with murder and they remain in custody pending court proceedings," said an MoD spokesperson.
The spokesperson did not reveal further details.
Although the incident is believed to have taken place in October 2011, inquiries began only a few weeks ago after allegations by one of the marines involved.
This is probably the first time members of the British forces have been detained on such serious charges.
The allegations, if proved, could taint the impeccable reputation of the Royal Marines. This will also provide an opportunity for Afghan militants to show Nato forces in a bad light.
The rules of engagement of the armed forces are often closely guarded so as to keep them a secret from militants.