British spies snooped on Israel's diplomats and military, new Snowden leaks reveal
Hundreds of new documents from the former NSA analyist have been published.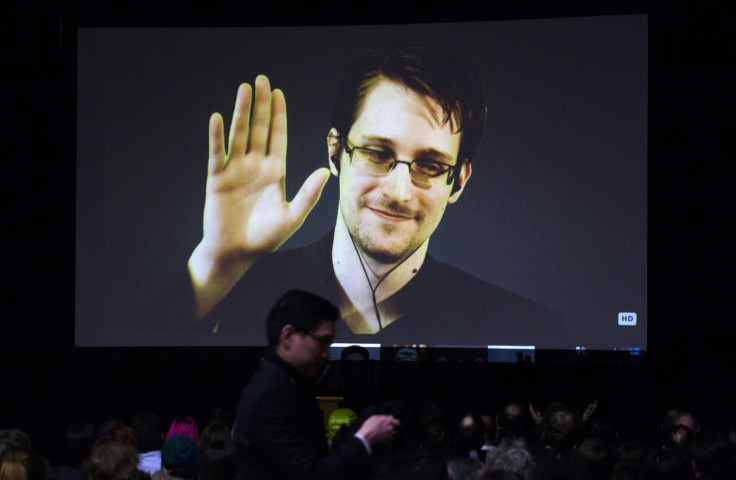 Britain's top spy agency, the Government Communications Headquarters (GCHQ), reportedly intercepted the personal communications of a number of key Israeli diplomats and companies, according to documents leaked by former NSA analyst Edward Snowden.
The high-ranking targets reportedly included Israeli ambassadors to Nigeria and Kenya, the second-highest ranking official in the Israeli foreign ministry and a private defence firm called Ophir Optronics which had suspected links to the Israeli Defence Force (IDF).
And despite being close allies on a political level, one top-secret GCHQ report from 2008 allegedly described Israel as a potential threat to the region because of its stance on Iran.
According to French publication Le Monde, which has published the files, the UK spy agency said: "The Israelis constitute a true threat to regional security, in particular because of the position of this country with respect to the Iranian dossier."
According to Le Monde, British Intelligence also snooped on the mobile communications of Palestinian Authority President Mahmoud Abbas and his two sons, Yasser and Tarek Abbas.
Other targets included Palestinian delegations working in France, Belgium, Pakistan and Portugal. Further documents in the leaked trove allege that GCHQ spies were thanked by Israeli authorities for launching surveillance operations on their behalf.
NSA leaks continue
On the same day as the Le Monde report was published, hundreds of new internal NSA memos were also released into the public domain by The Intercept showing how spies in 2004 were using signals intelligence tools to scoop up an unprecedented amount of data.
The trove of 262 documents came from a newsletter called SIDtoday, produced by the agency's Signals Intelligence Directorate. The files provided evidence that – even over a decade ago – tech savvy spies from the NSA and the GCHQ had amassed vast quantities of metadata about calls, texts and internet usage of everyday citizens. The Intercept described this tranche of data as "information overload".
In one SIDtoday memo, titled: 'The Rewards of Metadata', a NSA repository called Fascia II is outlined as "a huge database that provides access to metadata records on telephone, wireless, billing data and media [over the internet]".
At the time, the database was described as holding "over 85 billion" total records and ingesting about "125 million" records a day. This, the memo said, made Fascia II "one of the world's largest Oracle databases" that experts suggests would soon expand to take in 205 million records a day.
The NSA uses the information to identify terrorist activity using a technique it calls "information chaining" which lets analysts look at communications metadata to investigate phone numbers that are being called by potential criminals and help probe "relationships" between callers.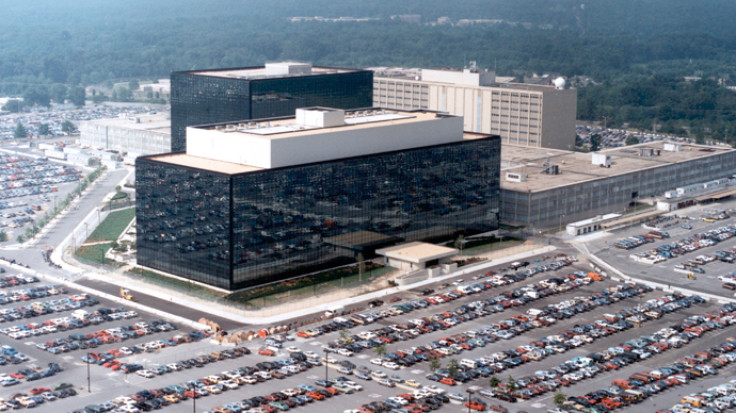 Headquarters of the National Security Agency in Fort Meade, Maryland, US
US DoD
While metadata – information about the communications but not its actual content – is often spun as a less-invasive method of bulk collection, not all experts agree. According to Privacy International, it can be used to "create a comprehensive profile of a person's life".
The SIDtoday memo describes it as one of the agency's "most useful tools".
Even in the run-up to the introduction of the UK's Investigatory Powers Bill, GCHQ and police officials tried to paint the picture that collection of metadata was relatively harmless. However, as former NSA boss Michael Hayden noted in 2014: "[We] kill people based on metadata."
The new SIDtoday leak only backs up this assertion. One insightful NSA column, by the SID chief of staff, noted: "Our forces in Iraq are dropping bombs on the strength of signals intelligence alone [...] have you ever considered the enormous risk the commanders are assuming in this regard?"
In another disclosure, further Snowden files showed how the NSA and GCHQ have targeted in-flight calls and internet data for years using top secret surveillance tools. In response to the leaks, GCHQ said all of its work is "carried out in accordance with a strict legal and policy framework."
© Copyright IBTimes 2023. All rights reserved.