Snowden says ex-CIA chief Petraeus shared 'far more highly classified' data than him but 'never spent' a day in jail
In an interview, the whistleblower said the US government has a 'two-tiered system of justice'.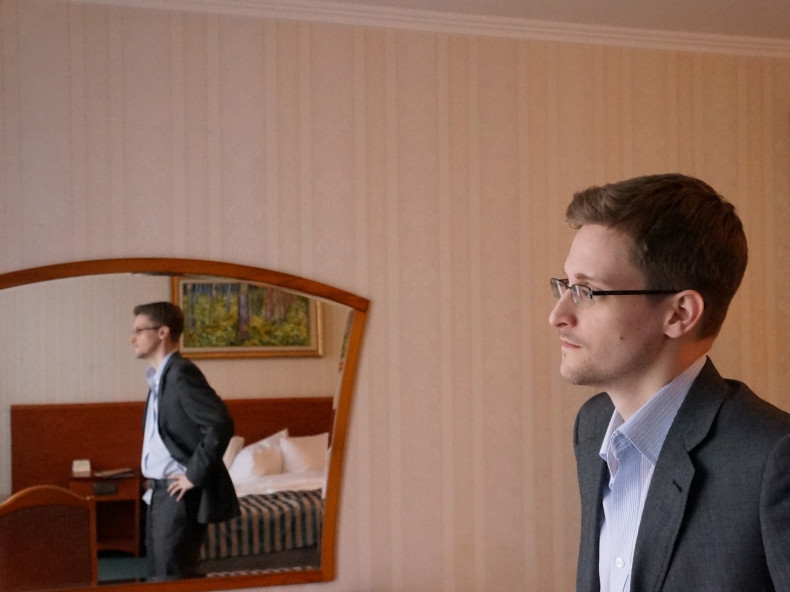 Edward Snowden has slammed the US justice system for what he called prejudice and its treatment of "well-connected" individuals. Referring to the case of former CIA director David Petraeus, who shared classified secrets with his biographer and lover Paula Broadwell as an example, the whistleblower criticised the US government over a "two-tiered system of justice".
In an one on one interview, Snowden said Petraeus, who is reportedly being considered to become President-elect Donald Trump's secretary of state, exposed "information that was far more highly classified" than he "ever did".
"Perhaps the best-known case in recent history here is Gen Petraeus — who shared information that was far more highly classified than I ever did with journalists," Snowden told Yahoo global news anchor Katie Couric. "And he shared this information not with the public for their benefit, but with his biographer and lover for personal benefit — conversations that had information, detailed information, about military special-access programmes, that's classified above top secret, conversations with the president and so on."
"When the government came after him, they charged him with a misdemeanour," Snowden added. "He never spent a single day in jail, despite the type of classified information he exposed."
Petraeus pleaded guilty to leaking classified information in 2015, for which he was sentenced to two years probation and fined $100,000. Court documents of the case revealed that Petraeus handed over a black book of top-secret "code word" documents, which included sensitive information such as the identity of covert operatives and more to Broadwell.
Petraeus acknowledged his "mistake" in an interview on Sunday (4 December).
"Five years ago, I made a serious mistake. I acknowledged it, I apologised for it, I paid a very heavy price for it, and I've learned from it," Petraeus said on ABC's This Week.
Petraeus also pointed out in the interview that he recovered the information from Broadwell three days after handing it over. According to government officials, Broadwell, who was never charged, did not use the information in her book.
While admitting that he had "made a false statement" to the FBI about his disclosure to Broadwell, Petraeus pointed out that "the FBI in the agreement acknowledged that nothing that was in my journals that I shared — certainly improperly — ended up in the biography or made it out to the public. I think that's a fairly significant point".
Snowden's interview took place in Moscow, where the former NSA contractor resides in exile.