Daylight Saving Reform 'Could Save Lives' as UK Turns Clocks Back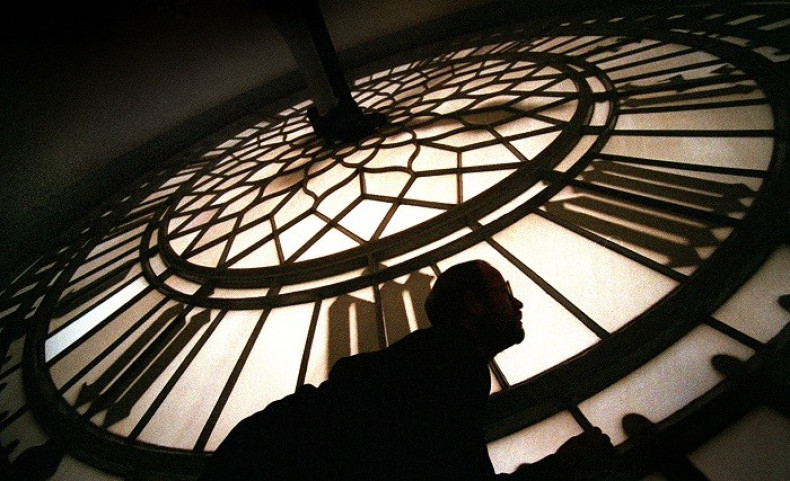 Politicians and road safety organisations are calling for an end to putting clocks back at the end of British Summer Time after research shows it might reduce road fatalities.
Sir Greg Knight, MP for East Yorkshire spoke out against the "flawed ritual of plunging the UK into darkness by mid-afternoon".
He also asked Deputy Commons Leader Tom Brake about a "debate on making better use of natural resources, particularly daylight.
"It would make the afternoons lighter, it would reduce road accidents and it would boost tourism," the MP added.
The Royal Society for the Prevention of Accidents (RoSPA) has campaigned for many years to stop the clocks going back.
RoSPA believes more daylight on autumn and winter evenings would save lives. The organisation points to Department of Transport research that shows around 80 deaths and at least 200 serious injuries might be prevented on roads each year if the UK switched to GMT+1 in winter and GMT+2 in summer.
Tom Mullarkey, RoSPA's chief executive said: "Although road deaths on the whole are going down, it is a huge concern to see a rise in the number of cyclists killed on our roads, especially children.
"We urge drivers to take extra care and vulnerable road users to be seen and be safe," he told the Daily Express.
"But we also argue that an extra hour of evening daylight could help to save lives and reduce injuries during the colder, darker months."
In a survey called "Do You Want The Clock To Go Back?" only 26.5% of respondents could think of reasons why they liked the clocks going back.
Simon Marsh from vehicle safety company Smart Witness, which carried out the survey, said: "The findings were very clear; the vast majority of people in England do not want the clocks to go back in October and think that road safety is one of the main reasons why the law needs to change.
"Every year we see a steep increase in the number of accidents after the clocks go back due to reduced visibility at afternoon rush-hour."
Researchers at the University of Cambridge in 2010 said that abandoning the current system of moving the clocks back in October "could have a range of energy benefits for Scotland, Wales and England".
The researchers estimate that at least 500,000 million tonnes of carbon dioxide would be saved each year, and these energy savings "are approximately equivalent to that consumed by 210,000 households or 74% of the domestic electricity consumption of Glasgow in 2008."
British Summer Time (BST) will officially finish in the early hours of Sunday 27 October 2013. Clocks should be put back 60 minutes at 2am as the UK reverts to Greenwich Mean Time (GMT).