British Summer Time at Hyde Park: Arcade Fire, Black Sabbath and The Libertines Kick Off Festival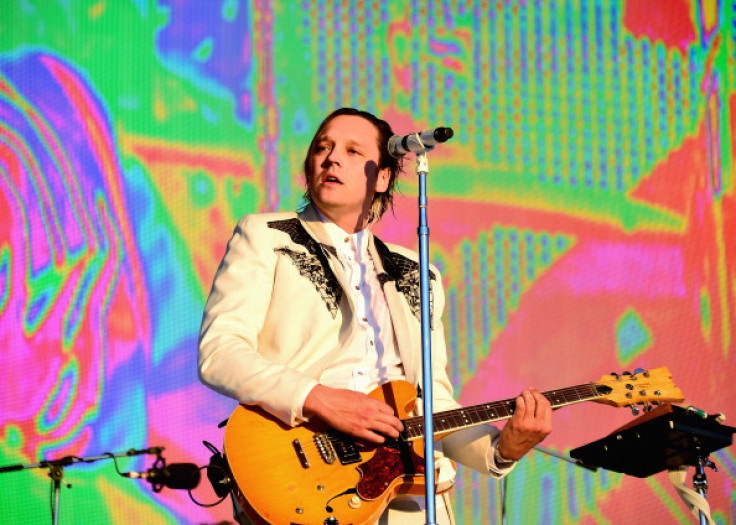 The returning British Summer Time festival at Hyde Park has so far been a study of contrasting crowds.
Arcade Fire, fresh off the back of a triumphant Glastonbury set, appeared to attract the largest crowd – numbers which were bolstered by BST's 'accidental' glitch, which saw tickets go on sale for £2.50 – for their Thursday night slot.
Diverging from their Glasto setlist, Arcade Fire relied mainly on tracks from last year's 'Reflektor' and queues at the venue's many bars swelled after setlist regular Ready to Start had, err, finished.
A tip of the cap went to the Rolling Stones when the Canadian's played the introduction to Sympathy for the Devil – last year Mick Jagger and co, like Arcade Fire this year, went from playing at Worthy Farm to a return at Hyde Park.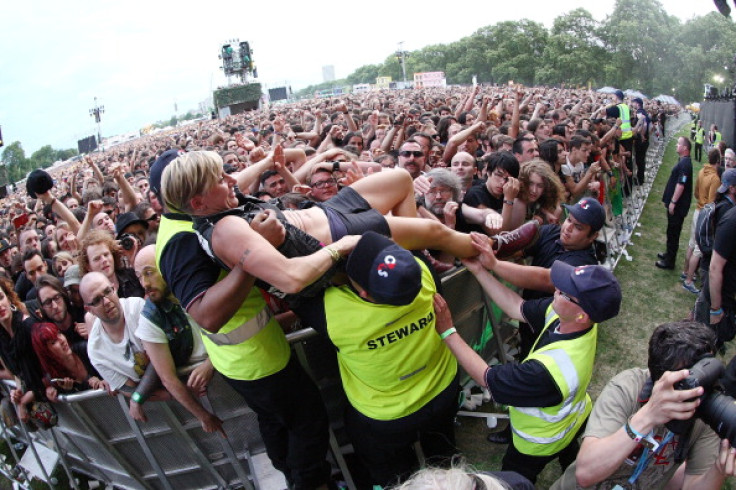 Black Sabbath, playing a greatest hits set the following evening, injected old fashioned rock and roll into what had been a lacklustre day and had by far the most hirsute disciples.
Ozzy Osbourne leapt about awkwardly imploring the male-heavy audience to "put some f****** balls into it", while stars of the show Tony Iommi and Geezer Butler powered through their respective guitar and bass riffs.
Rumoured to be the final time Sabbath will perform live, Ozzy seemed to revel in howling, shrieking and stomping his way through groundbreaking classics including War Pigs, Iron Man and, of course, Paranoid.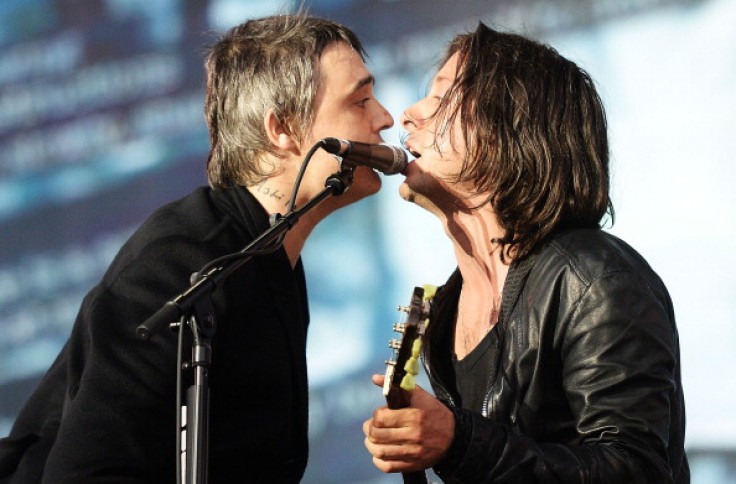 Prize for the most raucous devotees were those of The Libertines.
Their London reunion was twice stopped due to concerns over crowd safety amid hurled fireworks, a potential crush and fans scaling sound delay stands.
Pete Doherty and Carl Barat were part-way through only their second song of a riveting performance when attempts were made to disperse fans that were crammed against metal barriers.
Before the indie rockers had taken the stage, one fan had already received medical attention during The Pogues's warm-up performance – one where singer Shane MacGowan seemed as suitably sozzled as the gathered thousands.
Security guards provided by G4S must have wanted to jump and hug in delight with Doherty and Barat once the band wrapped up a memorable evening with 'I Get Along'.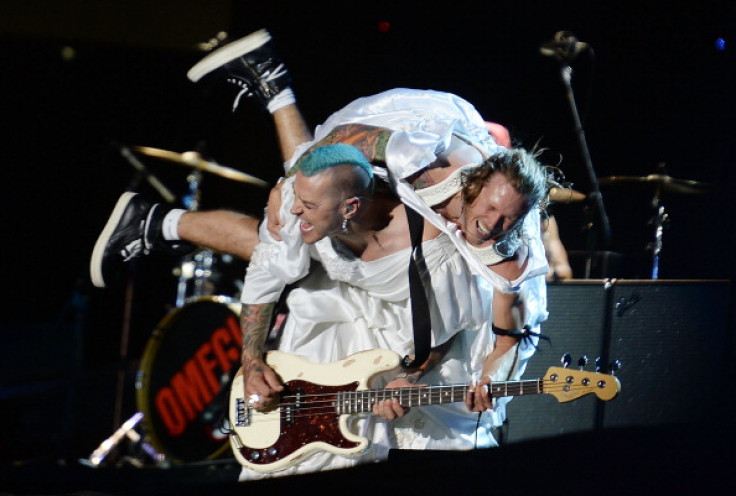 Undoubtedly having the most fun at Hyde Park was McBusted.
The supergroup - which consists of McFly and Busted - sprinkled perfect Sunday evening chart topping pop over Hyde Park, much to the delight of their young, nostalgic crowd.
Seamlessly running through their energetic setlist, which featured impressive cross-dressing for Busted's song Crashed the Wedding, the McBusted's harmonious enthusiasm was as infectious as the hits they played and not even a spot of rain could dampen the sunshine atmosphere.
© Copyright IBTimes 2023. All rights reserved.