British Summertime Hyde Park: Is £2.50 Ticket an Error, or Marketing Stunt?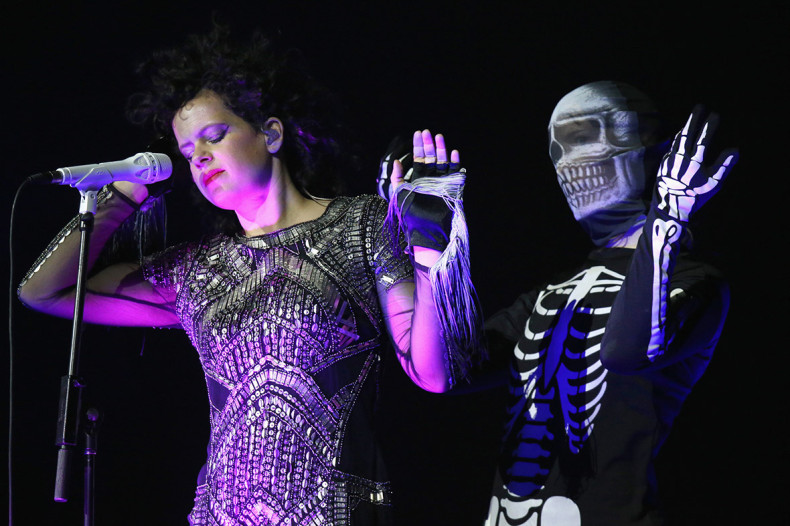 Although thousands of music-lovers have already bought £2.50 discounted tickets for the British Summertime Festival online after a supposedly special link went viral on social media, it's still not been confirmed whether the special price will be honoured by promotion company AEG.
The discounted tickets -- which are still on sale at the time of writing -- were originally supposed to be for employees of AEG Live as well as corporate associates, but went viral after a special link was published on social media.
Full price tickets for the Hyde Park show to see bands including Black Sabbath, Arcade Fire, Neil Young, Tom Jones and McBusted, range between £50 and £295.
It was initially thought that only people who booked with email addresses of companies included in the offer would be eligible, with all other tickets expected to be cancelled refunded.
However, AEG confirmed to IBTimes UK that it plans to honour the £2.50 tickets. It said it would be issuing official confirmation shortly.
Despite the company being made aware of the mistake several hours ago, the £2.50 tickets are still available to buy through the link provided to AEG employees – buy why?
Although many have speculated that the vastly discounted tickets went live due to a simple error, some have begun to suggest it was deliberate. As they have yet to make a formal announcement about the tickets, it is possible the mistake was a cleverly thought-out marketing campaign.
IBTimes UK spoke to a leading marketing expert about the possibility of a PR stunt before AEG makes its formal announcement.
He said it is "very possible" the company could have done it to get some PR coverage and that had it been a real error, it would have been taken down due to the vast monetary losses the mistake would have incurred.
He said that while he is sceptical in general – it could well be an error that AEG has decided to make good on – the idea of spreading news about website crashes and so forth are used as a ploy in viral campaigns.
"I have been in meetings discussing big events like this where people have talked about saying the website's crashed because of the high demand – so that is used to create a bit of PR buzz - just to remind people that tickets are going on sale."
The mystery continues...