Strong Demand for New Sports Service Powers BT's Earnings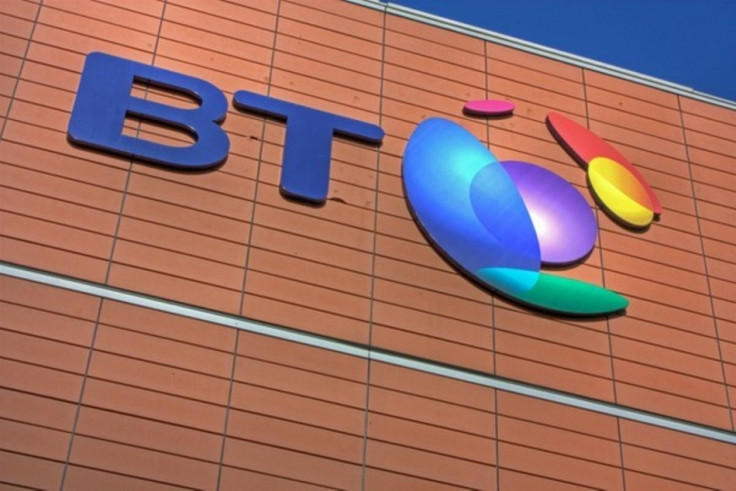 British Telecom said that more than two million homes had subscribed to its new sports service, boosting BT's quarterly consumer revenue growth-rate to its highest in a decade.
The demand for broadband and its new sports service pushed up consumer revenue by 4% in the second quarter, its best performance in 10 years, the company said in a statement on 31 October.
BT said that second profit growth dropped 10% in the three months to September, to £499m.
The former state telecoms monopoly said half-yearly pre-tax profits dropped 13% to £948m, when compared to the year ago period.
The company's earnings per share grew by 16% during the second quarter and by 1% at the end of the half-yearly period, according to the statement.
The company left its guidance unchanged. BT expects adjusted EBITDA to hover around £6bn to £6.1bn in 2013-14 financial year; and increase to £6.2bn and then to £6.3bn in 2014-15 fiscal year.
The company will dole out an interim dividend of 3.4 pence per share, up 13%, and totalling £268m, to be paid on 3 February.
"This has been our strongest ever quarter for fibre take-up with Openreach net connections up 70%. Our fibre network now passes more than 17 million premises. It is open to all and many other service providers have now got behind it," Chief Executive Gavin Patterson said in a statement.
"BT Sport has made a confident start and is already delivering for viewers. More than two million of our customers are signed up to it and our wholesale contract with Virgin Media means it is available to around four million homes in total. It is also delivering for the business, helping us achieve a record 93% share of broadband net adds in the quarter, our lowest line losses for five years and 4% revenue growth in our BT Retail Consumer business," Patterson added.
BT rolled out BT Sport in August, in a bid to boost revenues and compete with rival network Sky.
The sports channel offers coverage of Premier League football, Aviva Premiership rugby, UFC, MotoGP, women's tennis and extreme sports from Red Bull.
© Copyright IBTimes 2023. All rights reserved.