The British Wildlife Photography Awards celebrate the best of British wildlife as captured on camera by amateur and professional photographers. With 13 categories covering everything from marine life and animal behaviour to creepy crawlies and urban fauna, the awards reveal the surprising diversity of Britain's wildlife. The awards are entirely British, with all entries of British animals in their natural habitats.
Now in their sixth year, the British Wildlife Photography Awards were established to recognise the talents of wildlife photographers working in Britain, while at the same time highlighting the great wealth and diversity of Britain's natural history. The winning images are being exhibited at the Mall Galleries in London from 14 September, before going on a nationwide tour. There is also a coffee table book from AA Publishing.
In this gallery, IBTimesUK presents the overall winner, some of the category winners and a few images that were highly commended by the judges. If you'd like to see more, you could visit the competition website, attend the exhibition or buy the book.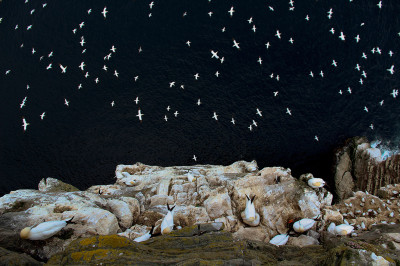 The following images were all highly commended by the judges, and also feature in the book.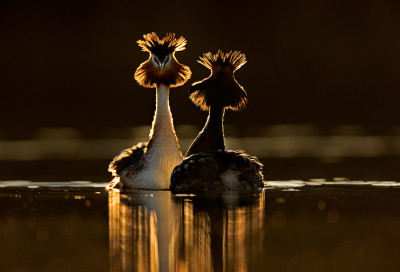 The British Wildlife Photography Awards: Collection 6 (AA Publishing, £25), a coffee table book showcasing the best entries, is available from Amazon.