The winners of the world's biggest photography competition have been revealed. The 2015 Sony World Photography Awards judges have chosen ten category winners in the Open competition, three Youth winners, and a winner and two runners-up in the inaugural Mobile Phone contest.
The winning photographers were chosen from over 96,000 entries.
OPEN COMPETITION
The winners of the single best shot from each of the ten Open categories are: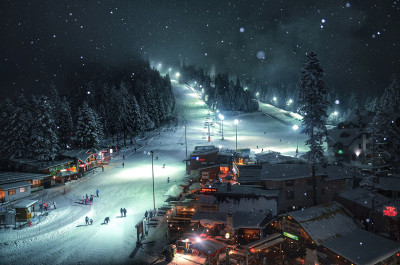 YOUTH COMPETITION
For photographers aged 19 and under and judged on a single shot, the three Youth category winners are: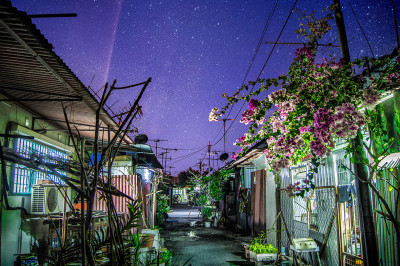 MOBILE PHONE COMPETITION
The Mobile Phone competition was introduced this year in recognition of the increased accessibility mobile phone cameras has given photographers and how this has allowed more people to capture everyday moments in our daily lives which would otherwise go unnoticed.
Open to photographers of all abilities and judged on a single image taken using any mobile phone camera, the inaugural winner and runners up are: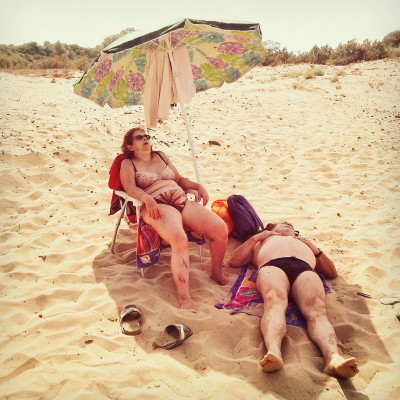 The winners of the Open, Youth and Mobile Phone competitions will each receive the latest Sony digital imaging equipment and Xperia™ smartphone and their images will be shown at Somerset House in London as part of the 2015 Sony World Photography Awards exhibition from 24 April to 10 May.
The Open and Youth category winners will now compete for the overall Open Photographer of the Year and Youth Photographer of the Year titles, which will be revealed at the Sony World photography Awards gala ceremony on 23 April in London. The overall winners will be selected from the 13 category winners. The overall Open and Youth winners along with the Mobile Phone winner will be flown to London to attend the ceremony and the overall Open winner will also receive a $5,000 (£3,384) cash prize