British Woman Lindsay Sandiford Gets Death Penalty in Bali Drug Trial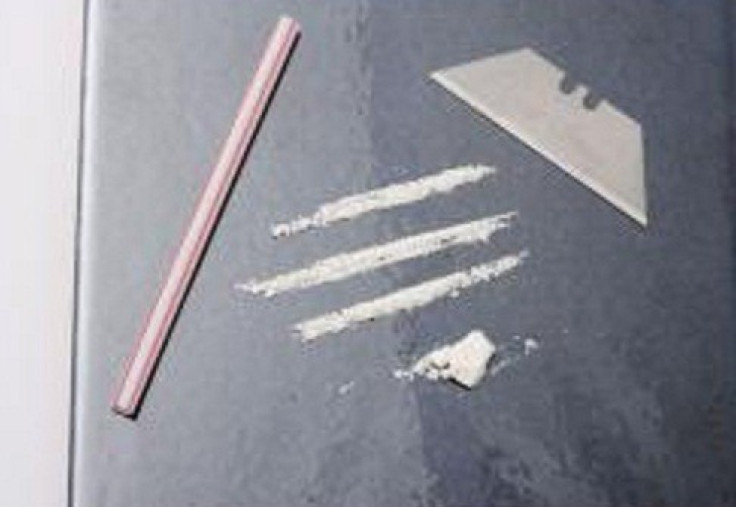 British woman Lindsay Sandiford has been given the death penalty by a court in Indonesia's Bali after she was found guilty of drug trafficking.
The 56-year-old woman from Gloucestershire was arrested on charges of carrying nearly 4.8 kilogram of cocaine in her suitcase on 19 May last year after a flight from the Thai capital Bangkok.
"We found Lindsay Sandiford convincingly and legally guilty for importing narcotics... and sentence the defendant to death," said the judge.
Sandiford pleaded not guilty of the charges while a 15-year imprisonment was recommended by the prosecutors. She had said that she was set up by a drug ring. The verdict is likely to come as a huge shock as she was said to be a key witness in the investigation against drug cartels.
Sandiford was one of four Britons detained for drug trafficking in the holiday island of Bali.
Under Indonesia's law, drug traffickers face death by firing squad. More than a hundred people are said to be on death row, one-third of them foreigners.
© Copyright IBTimes 2023. All rights reserved.