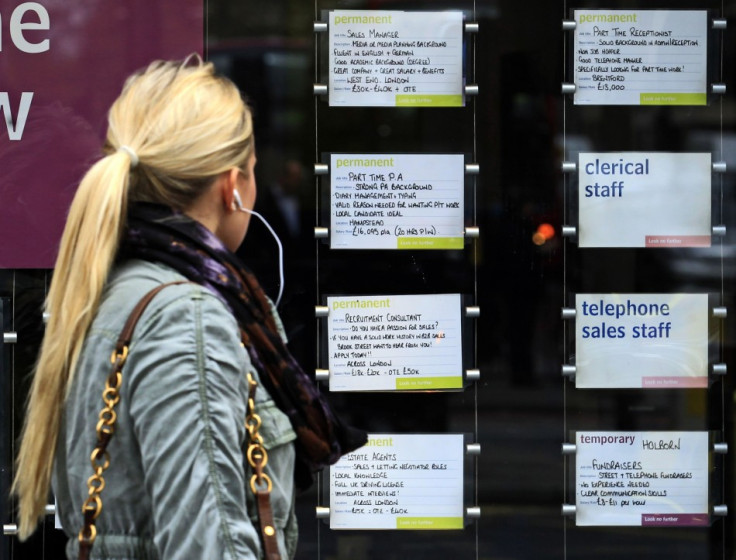 Hitting back at the Government's call for firms to take on fewer migrant workers, British bosses today said they would rather employ immigrants than UK workers because they and have a bad attitude for the jobs on offer.
In contrast bosses insist, foreign workers are often better qualified and had good stronger work ethics.
Iain Duncan Smith used a speech in Madrid to appeal to firms to 'give our young people a chance' instead of just handing jobs to foreign immigrants.
However, his discourse infuriated lawyers who warn that as a consequence of choosing British candidates over foreigners already entitled to work in the country, businesses could face claims of racial discrimination.
David Frost, director general of the British Chambers of Commerce, said to the BBC, 'They expect young people to come forward to them who are able to read, to write, to be able to communicate and have a strong work ethic.
'Too often that is not the case and there is a stream of highly able Eastern European migrants who are able to fill those jobs.
'They are skilled, they speak good English and, more importantly, they want to work.'
In his speech Duncan Smith also said there needed to be 'an immigration system that gives the unemployed a level playing field'.
He added: 'If we do not get this right then we risk leaving more British citizens out of work, and the most vulnerable group who will be the most affected are young people.'
However, responding to the politician, Neil Carberry, the CBI director for employment policy, said firms wanted to give young people an opportunity, but they had to pick the right candidate for the job.
'Tackling unemployment is a challenge for everyone, and businesses want to give young British people a chance,' he said.
'Employers should choose the best person for the job. The challenge is to ensure that more young Britons are in a position to be the best candidate.
'The Government's focus should be on boosting private sector growth, which will deliver more job opportunities, and reforming our welfare and skills systems to make sure our young people are ready for work.'
Paul Griffin, the head of employment law at the law firm DBS, said employers could fall foul of anti-discrimination legislation if they favoured British job applicants.
'Any favouring of British workers above those from the EU or anywhere else if they have the right to work here, could make an employer liable for a claim for direct race discrimination under the Equalities Act,' he said.
'Iain Duncan Smith's speech, whilst on the surface seeming positive, is actually a crude political act to scapegoat migrant workers for a lack of jobs.'
Meanwhile shadow work and employment Secretary Liam Byrne said that the numbers of jobs going to foreign workers had actually risen since Mr Duncan Smith and the coalition Government took office.
'He has shut down the key programme that gets people back into work. His department now spends more money on stationery than it spends on getting young people back into work,' he told the BBC.
'In the short term, controlling immigration is critical or we will risk losing another generation to dependency and hopelessness. But Government cannot do it all,' he said.