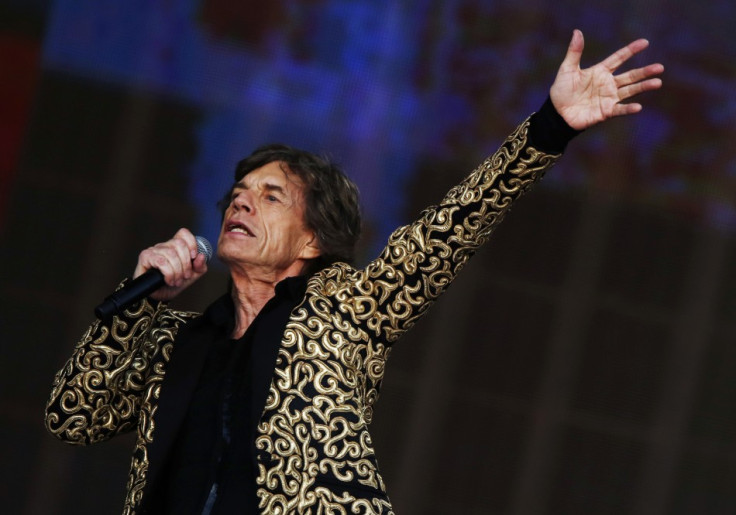 Months after becoming a great-grandfather, Sir Mick Jagger has confirmed that he is expecting his eighth child, his first with 29-year-old American ballerina Melanie Hamrick. The surprise announcement has earned the legendary rocker a fast-track membership into an elite club of elderly dads.
We all know a woman's childbearing years traditionally end as soon as menopause hits, and that men can continue to reproduce until they are old and grey.
This suggests that the 72-year-old – whose children's ages range from 17 to 45 – wont be needing his pipe ans slippers anytime soon. Here are a few members of the late bloomers' club Jagger has just joined.
Robert DeNiro
In 2011, DeNiro and his second wife, Grace Hightower, welcomed their second child, daughter Helen Grace, to the world. She was born via surrogacy when he was 68.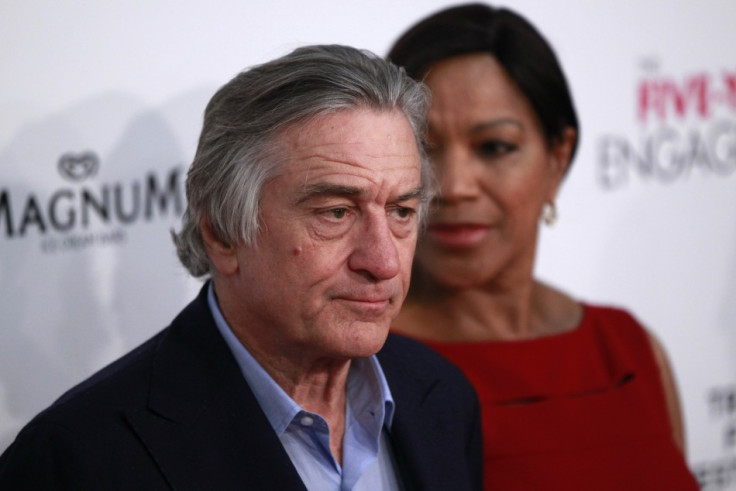 Steve Martin
Our favourite on-screen dad Steve Martin has to take the prize for being the oldest first-time dad in Hollywood. He welcomed his first child at the ripe age of 67 when his second wife Anne Stringfield gave birth to their daughter in December 2012.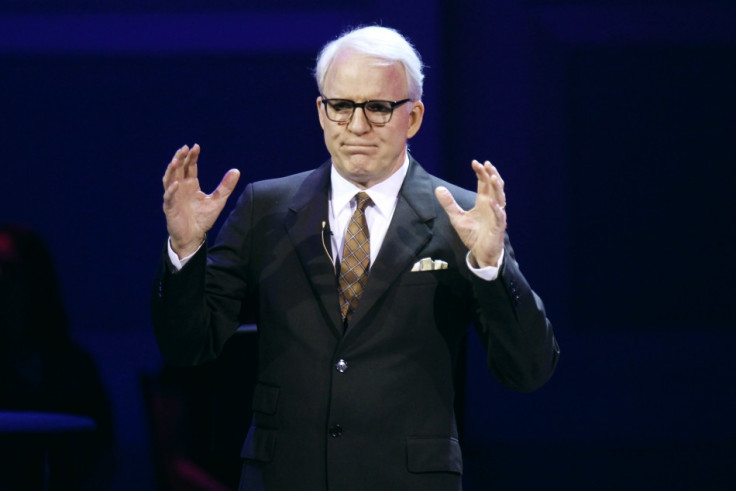 Rod Stewart
Jagger appears to have taken a leaf out of fellow rocker Rod Stewart's book. In 2011, and at the age of 66, the British crooner welcomed his eighth child with third wife, Penny Lancaster-Stewart. The couple's son, Aiden Patrick Stewart, was born on 16 February.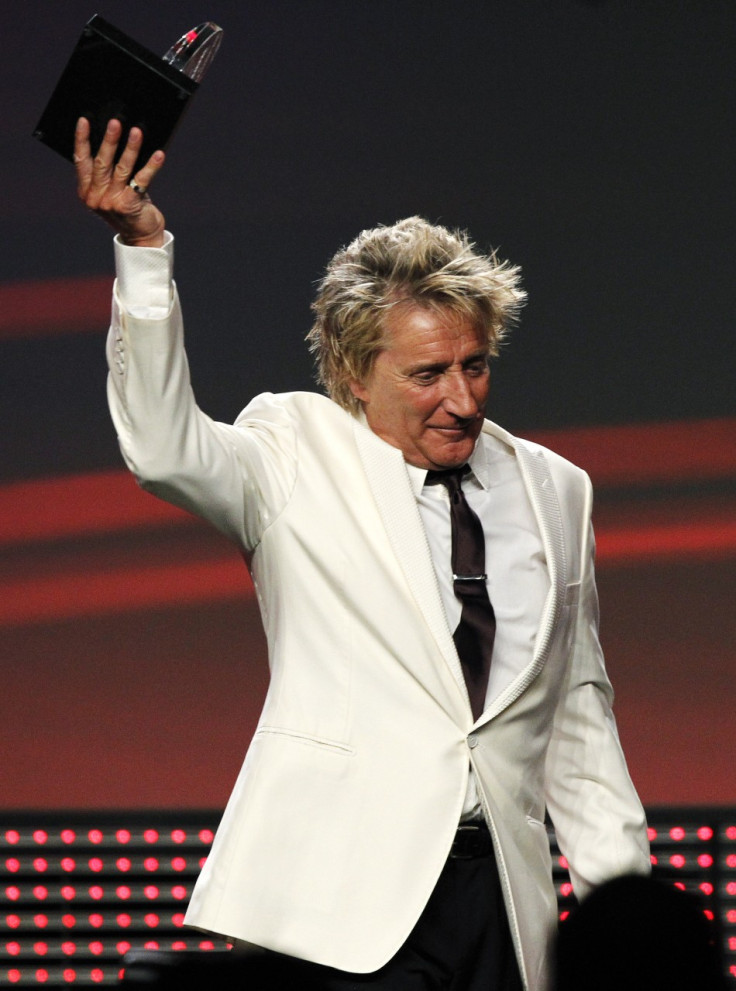 George Lucas
Film director George Lucas had his fourth child in 2013 at the age of 69. Everest, who was delivered via surrogacy, was his first biological child with his wife Mellody Hobson, and joined his adopted children 34-year-old Amanda, 26-year-old Katie and 22-year-old Jett.