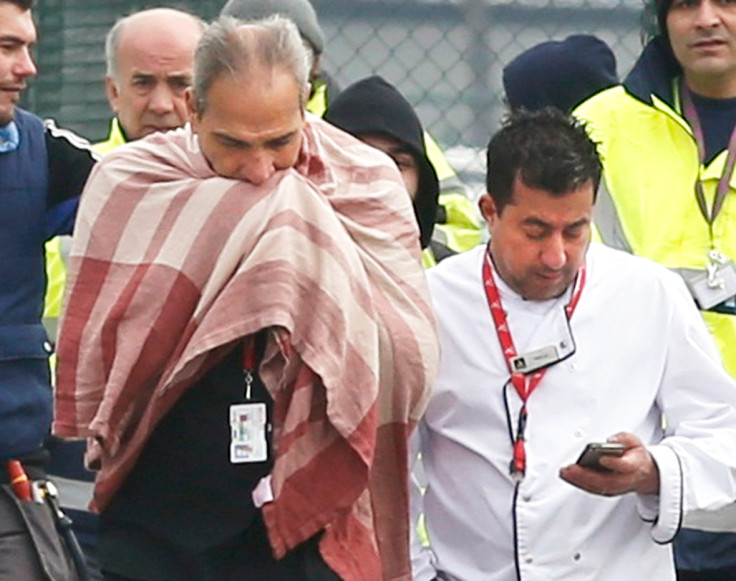 Telephone lines have jammed under the weight of calls being made in Belgium following the terror attacks in Brussels that have reportedly claimed the lives of at least 25 people. At least three explosions at approximately 8am CET (7am GMT) ripped into Brussels airport and the city's Maalbeek Metro station.
The entire city has been put on lockdown, with transport links sealed off and schools, offices and government buildings evacuated. Amid the mayhem, Belgium's deputy prime minister, Alexanda de Croo, has urged those caught up in the aftermath to use social media to contact loved ones.
Flights in and out of Brussels have been cancelled but flights are continuing as normal to Antwerp airport. Eurostar services to Brussels have been cancelled after passengers en route to Belgium were turned around in France. A Eurostar spokeswoman urged passengers already in Belgium to contact Crisis Center Belgium.
The foreign office has called for British citizens to avoid crowded areas in the city and follow the advice of local officials.
Three flights from Heathrow airport were cancelled following the explosions, and airlines including British Airways have told passengers they can either rebook on to another flight at a later date at no extra charge or claim a refund. Manchester airport has also seen three flights to Brussels cancelled.