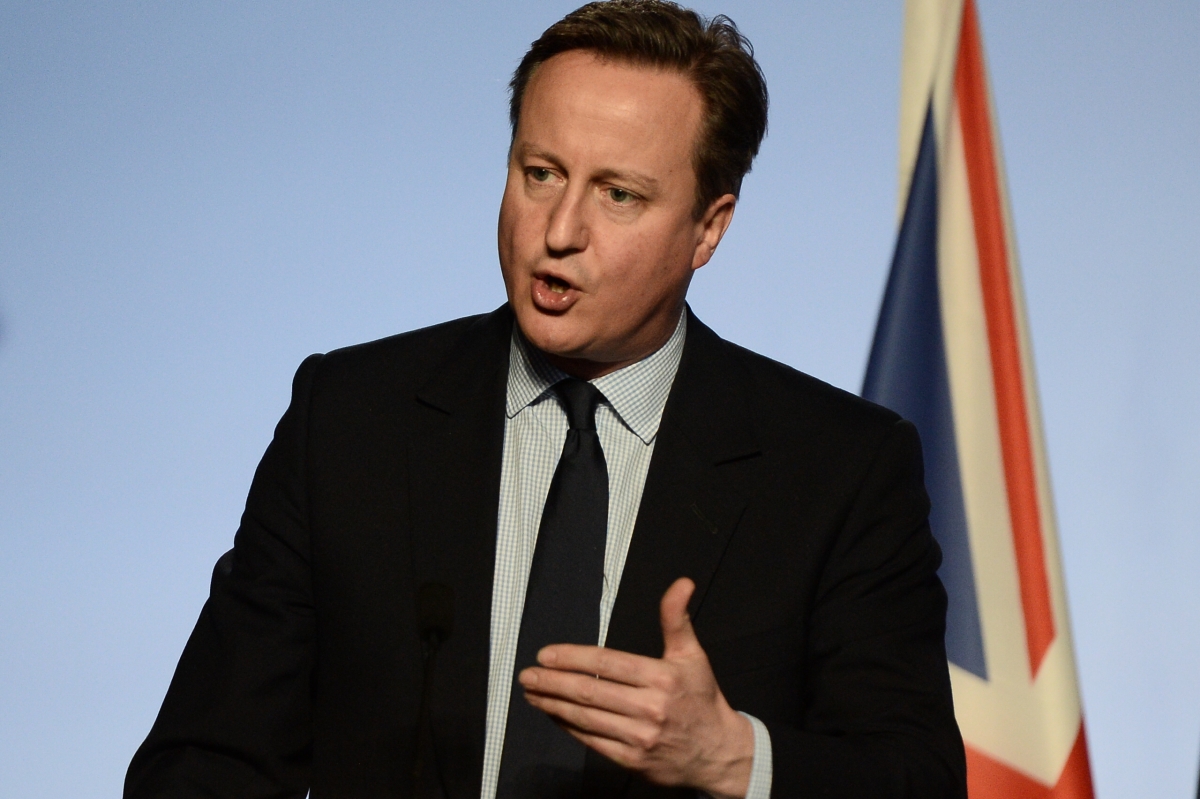 David Cameron is to chair an emergency meeting of his top ministers and security officials in reaction to a series of reported terrorist attacks in Brussels on 22 March. The Cabinet Office Briefing Rooms (COBRA) meeting will come after the British prime minister took to Twitter to say that he was "shocked and concerned" by the events unfolding in the Belgium capital.
As the situation unfolds, make sure to follow IBTimes UK's live blog on the attacks in Brussels.
"We will do everything we can to help," the Conservative leader also said. A spokesperson for the Foreign Office said the ministry was liaising with local authorities and its officials were on standby to help any British nationals who may have been affected by the incidents.
The Eurostar, which connects London to France and Belgium, has suspended its services running to Brussels.
Blasts have been reported at Brussels airport and the city's Maelbeek Metro station, with 13 people reported dead and 35 severely injured, according to local media. Brussels authorities have now closed public transportation systems across the capital in reaction to the incident.
A spokesperson for Heathrow airport said they are working with the police, who are providing a high-visibility presence at the airport in light of the attacks. The Home Office has issued no comment or statement at the time of publication.
Assistant Metropolitan Police Commissioner Mark Rowley, the national lead for Counter Terrorism Policing, said: "Our thoughts are with the people of Brussels following this morning's horrific attacks.
"As a precaution forces across the UK have increased policing presence at key locations, including transport hubs, to protect the public and provide reassurance. This is not in relation to any specific information or intelligence.
"In London specifically, the Metropolitan Police Service has mobilised additional officers, who will carry out highly visible patrols at key locations around the Capital including the transport network.The number of officers deployed will be regularly assessed.These additional officers are deployed as part of reassurance measures.
"The police presence across London and the rest of the UK is constantly under review
"We are in close liaison with the Belgium authorities and will continue to monitor the situation.
"The threat to the UK from international terrorism remains at severe as it has been since August 2014, meaning an attack is highly likely.
"We urge the public and businesses to be alert but not alarmed and report anything suspicious to the confidential Anti-Terrorist Hotline on 0800 789 321. In an emergency always call 999."