BT customers are suffering a major outage today, as a power failure at an exchange in Birmingham has caused problems for customers all over the UK.
The problem is being reported on Twitter, with 'BT Broadband' appearing as a top UK trending topic. Customers have been reporting problems as far afield as London, Edinburgh, Belfast and Swansea.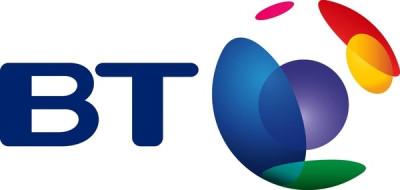 The company has said in a statement: "We can confirm that, as a result of a power failure at one of our major exchanges, some customers may currently be experiencing loss of broadband service. Our engineers are on-site and the majority of customers' service has already been restored. We are working to restore service to remaining customers as soon as possible this afternoon."
Many angry customers on Twitter are complaining that BT customer care is not answering the company's helpline and around 30 new tweets mentioning 'BT Broadband' are appearing every minute.
In the statement released earlier, BT has also said: "Should any customers continue to experience difficulty in accessing their broadband service, they are advised to turn their Hub or modem off and on again."
One Twitter user said: "I just read an article about the BT Broadband power outage. They announced it on Twitter. How did they imagine the customers would [sic] read it?"
Another said: "Forget 80mph speed limit Mr Cameron, our country needs reliable Broadband! BT Broadband down and costing us dear once again! #Fail"