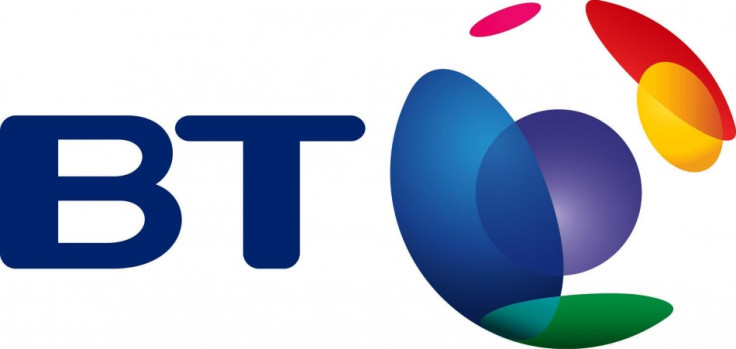 U.K. telecoms giant BT is set to cut the cost of calling mobiles from its landline telephones by up to 24 per cent.
Revealed today, the new price structure will be implemented from 28 May this year. The cut comes as a part of BT's contribution to Ofcom's ongoing Terminate the Rate campaign.
The new plan will see the cost of calling mobiles from any BT landline decrease in varying increments. In the evening, call costs will drop from the current 7p rate down to 5.3p per minute. Calls during the day will see a drop from 13p, down to 11.3p per minute.
In terms of percentages, this means that calls made at night will be 24 per cent cheaper, while calls made during the day will be 13 per cent cheaper.
BT was eager to highlight that the new cuts mean that its rates will soon be "around 78 per cent" cheaper than those of Virgin.
The company was also quick to point out that the price cuts made it the first to, "pass on the savings achieved through the Terminate the Rate (TTR) campaign."
It went on to name Sky, TalkTalk and Virgin Media as key participants in the campaign that are yet to take action.
The Terminate the Rate campaign was created after Ofcom slashed the call termination charges on mobile networks. The cuts came with a promise from mainstream telephone providers that the savings incurred from this price cut would be passed on to customers.
The cut in call costs is reportedly only the first stage in BT's contribution to the campaign. BT indicated that in the second stage, it will launch an "all-you-can-eat calls package that includes calls to mobiles". BT is yet to release firm details about the costs or exact nature of this future package.
John Petter, managing director, Consumer, at BT commented on the cuts:
"Having campaigned for two years to get Ofcom to lower mobile termination rates, I am delighted to pass on the news that calls to mobile phones from a BT landline are to cost a great deal less.
"We are passing on Ofcom's reduction and what's more we'll soon be telling customers how they can stop worrying about call charges from landlines to mobiles with a new, inclusive consumer calling package. Watch this space."
He continued, "In the mean time, we are naming and shaming Sky, TalkTalk and Virgin Media who will be charging so much more than BT for calling mobiles.
"And we call upon them to give what over 160,000 members of the British public, 65 public sector organisations, unions and consumer groups and 262 MPs asked for in the Terminate the Rate Campaign: lower charges for landline calls to mobiles."