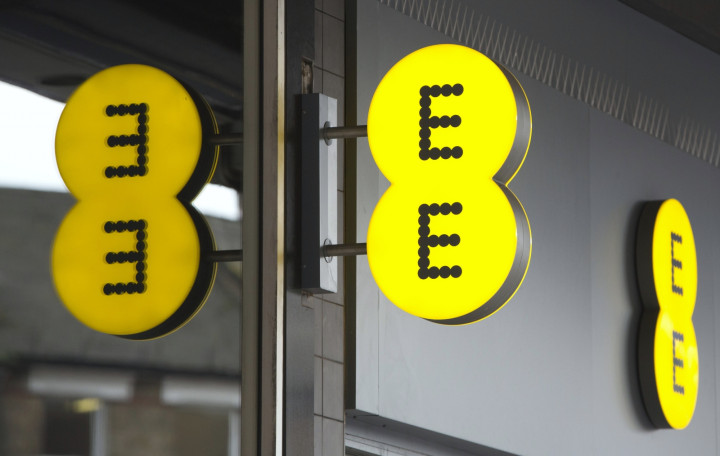 Britain's BT is allegedly in deal talks with another UK network operator EE amid confirmation that it has been approached by Spain's Telefonica to forge a "strategic partnership".
According to sources cited by Reuters, BT is currently in "early stage" talks with EE over a major deal, amid the market buzzing about Telefonica's approach to the operator over selling its UK mobile operator O2 in return for a 20% stake.
"We have received expressions of interest from shareholders in two UK mobile network operators, of which one is O2, about a possible transaction in which BT would acquire their UK mobile business," said BT in a statement.
"All discussions are at a highly preliminary stage and there can be no certainty that any transaction will occur.
BT is expected to launch its own mobile phone operation in the UK next year as the telecoms market converges and quad-play offerings (broadband, mobile, TV and landline) grow in popularity.
TalkTalk and Virgin Media already offer quad-play deals to customers in the UK, with reports last month suggesting that Sky is exploring launching its own virtual network by piggybacking on a network from EE, O2 or Vodafone.